Established in 1983 on the premise of shifting the mindset within the property management industry, AKAM is the only brand to fulfill its promise of providing a highly personalized, attentive, hospitality-led service designed for an enriched residential experience.

Powered by state-of-the-art technology, and a culture that nurtures and empowers excellence, AKAM seeks to maintain and build upon its definitive leadership in the management space while transforming the future of the industry at large.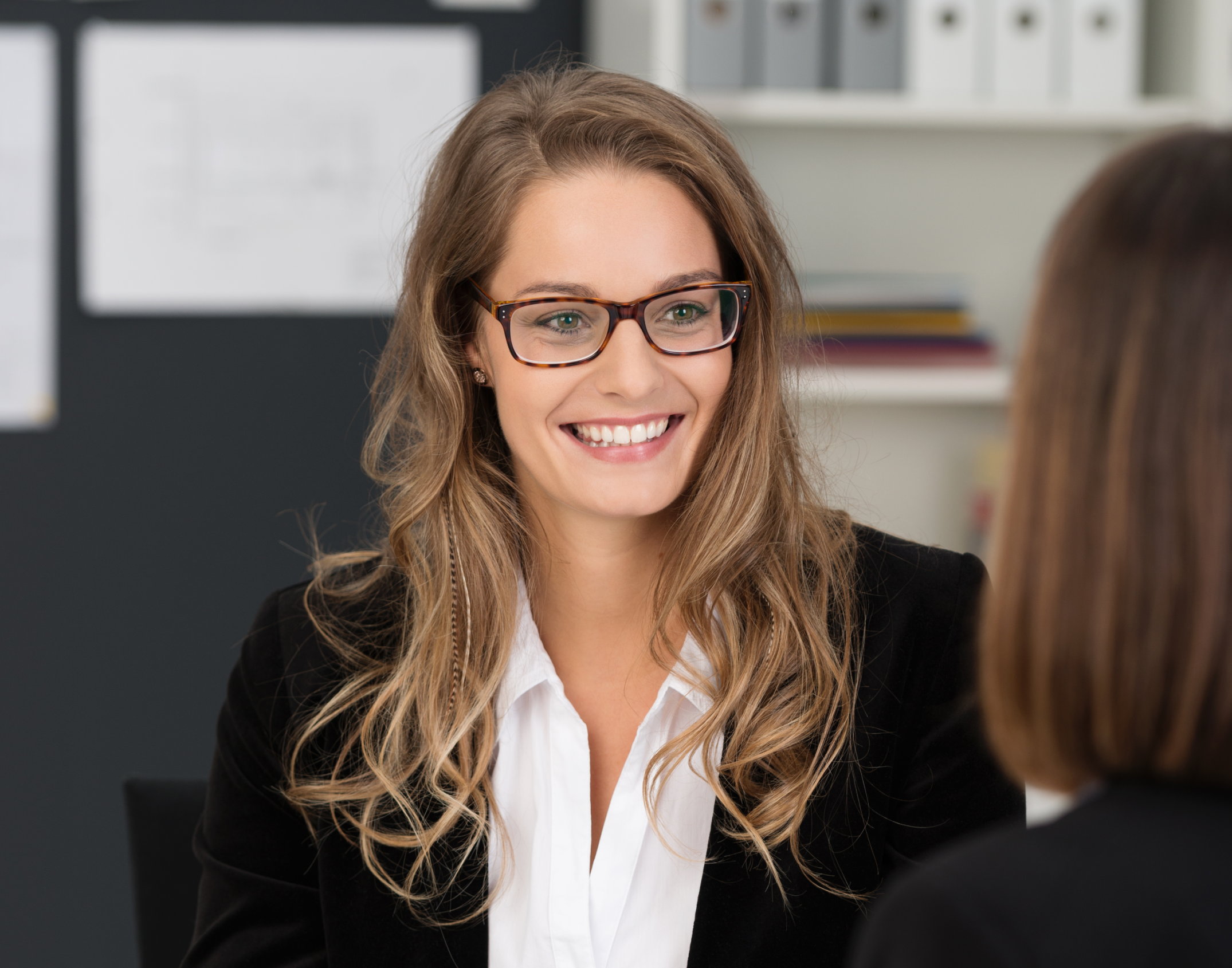 "Our vision is to deliver an exceptional experience driven by a diverse team focused on continually elevating the level of hospitality in everything we do."
With over 1,000 professionals across the vibrant communities we serve, AKAM is proud to grow a team of the most experienced, knowledgeable, and diligent experts in the field. We are certified as a Great Place to Work by an independent auditor and take great pride in our work culture and environment.
Join our team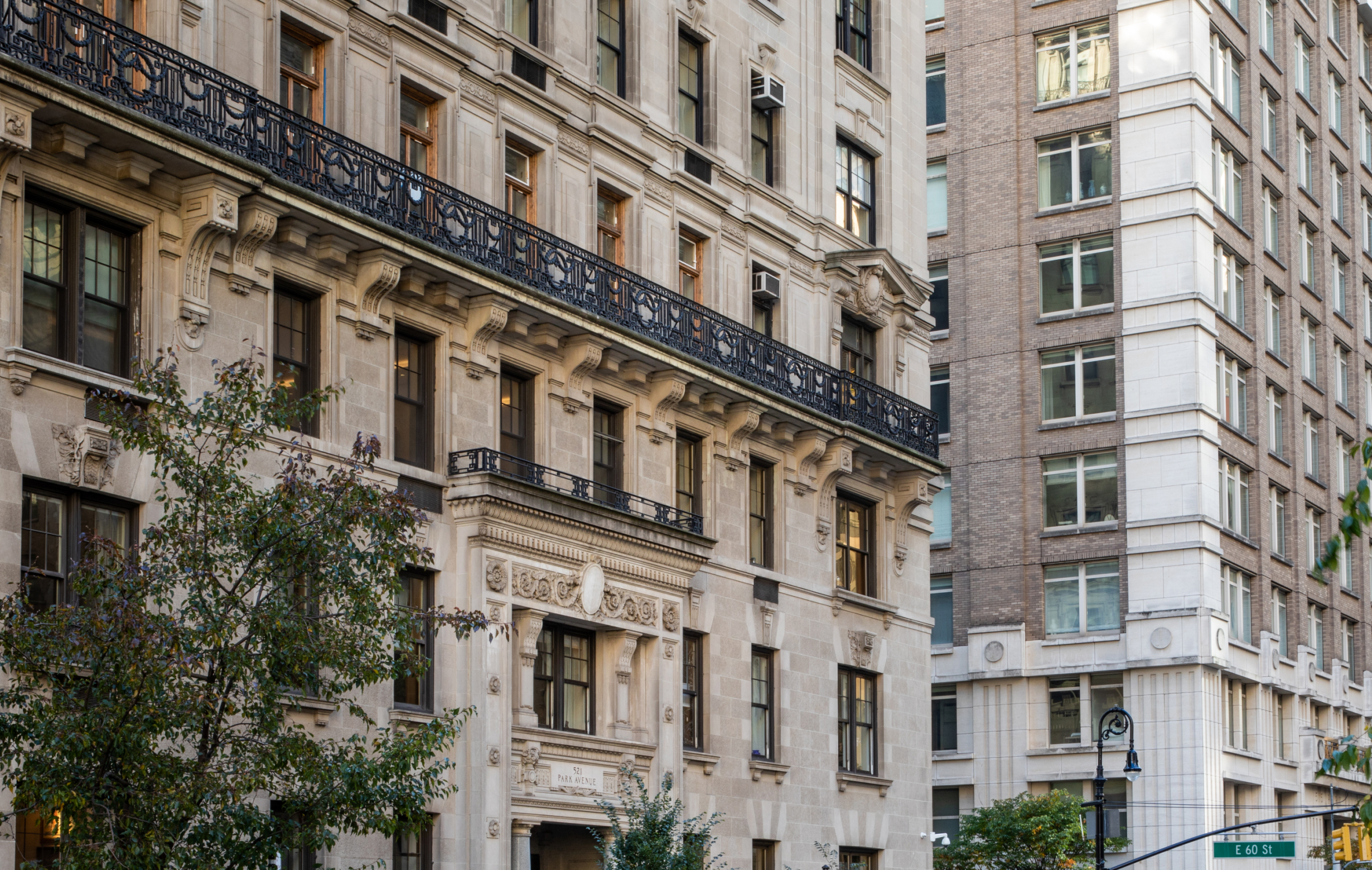 A Bespoke Team for Each Property
With the understanding that each property is unique, we assemble a team of experts with extensive knowledge of type, location, and operational history. During this process, we work with each client to identify ideal team members to ensure a perfect fit for culture of the community.
AKAM Culture
Our culture is based on making every team member feel they are included and invested in the betterment of the company and its clients. Team members are empowered to be innovative and strive for new avenues of success for themselves, our clients, and the company.
// Our Leadership Team //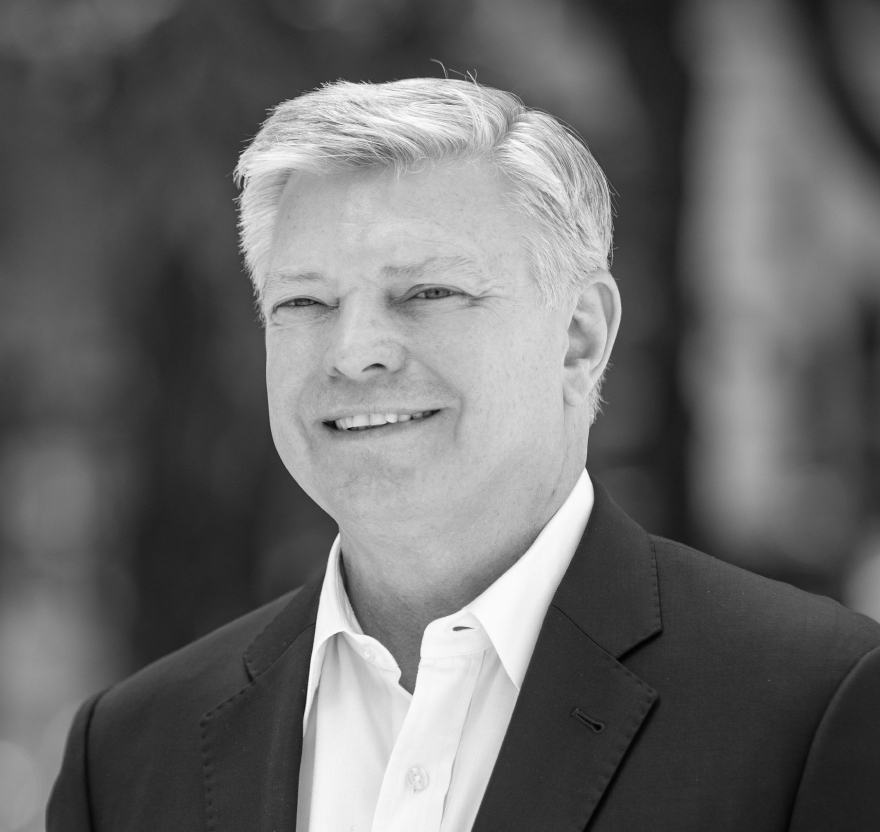 Ken Greene
Chief Executive Officer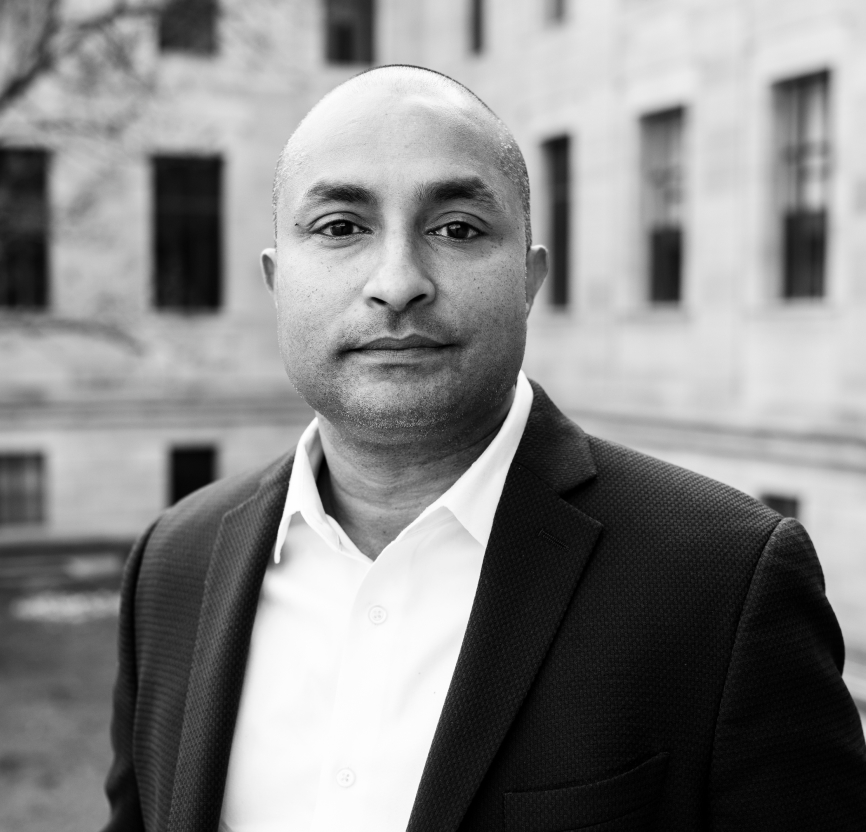 Ajo Kurian
Senior Vice President of IT & Client Finance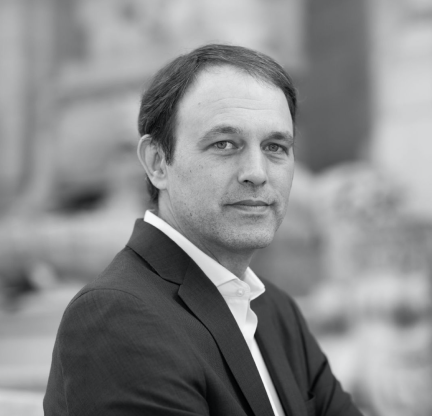 Andrew Leight
Executive Vice President of Management, Northeast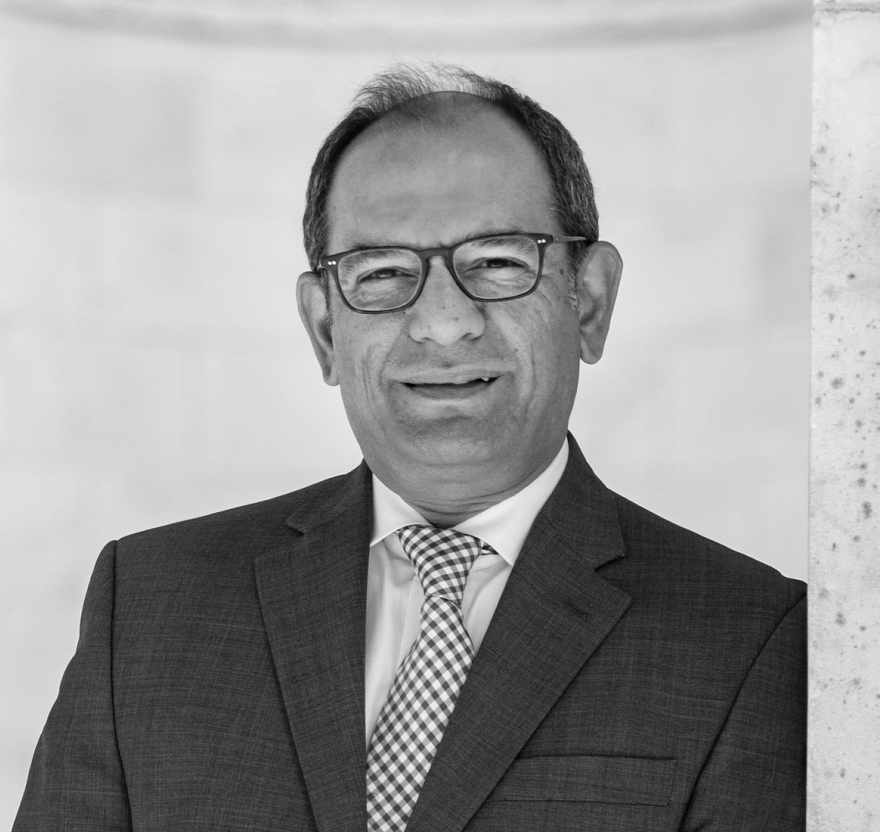 Ash Bhatia
Senior Vice President of Business Transformation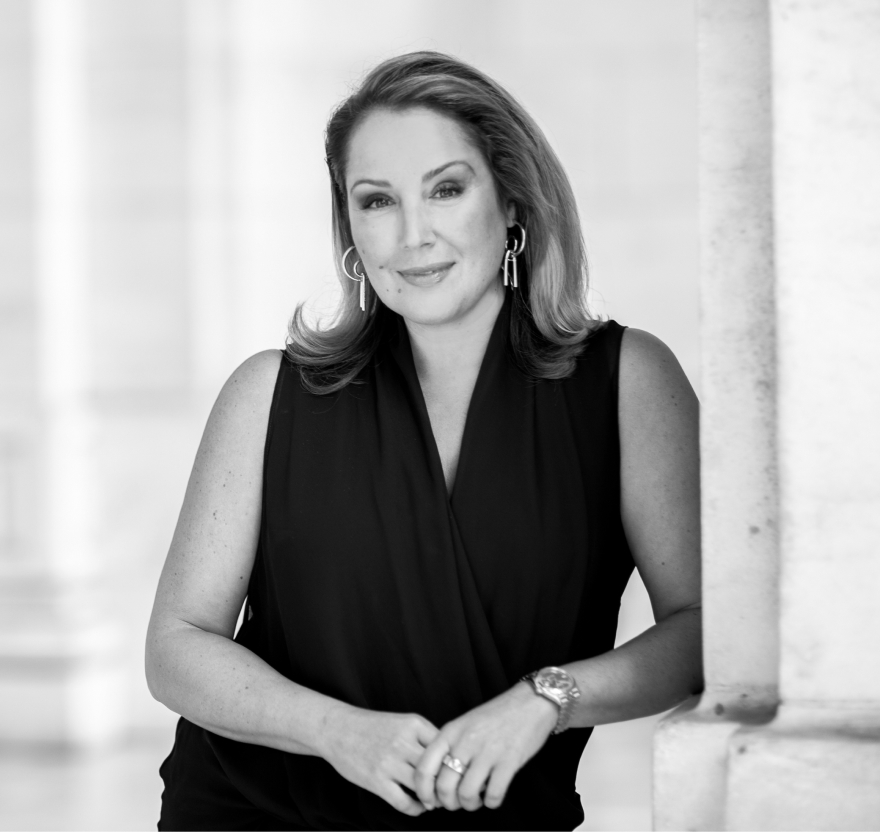 Christine Da Silva
Chief Marketing & Culture Officer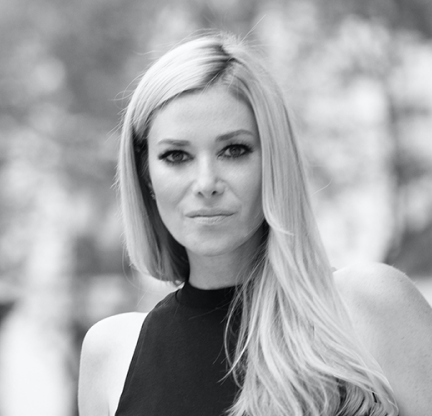 Elise Rosemarin
Senior Vice President of Business Development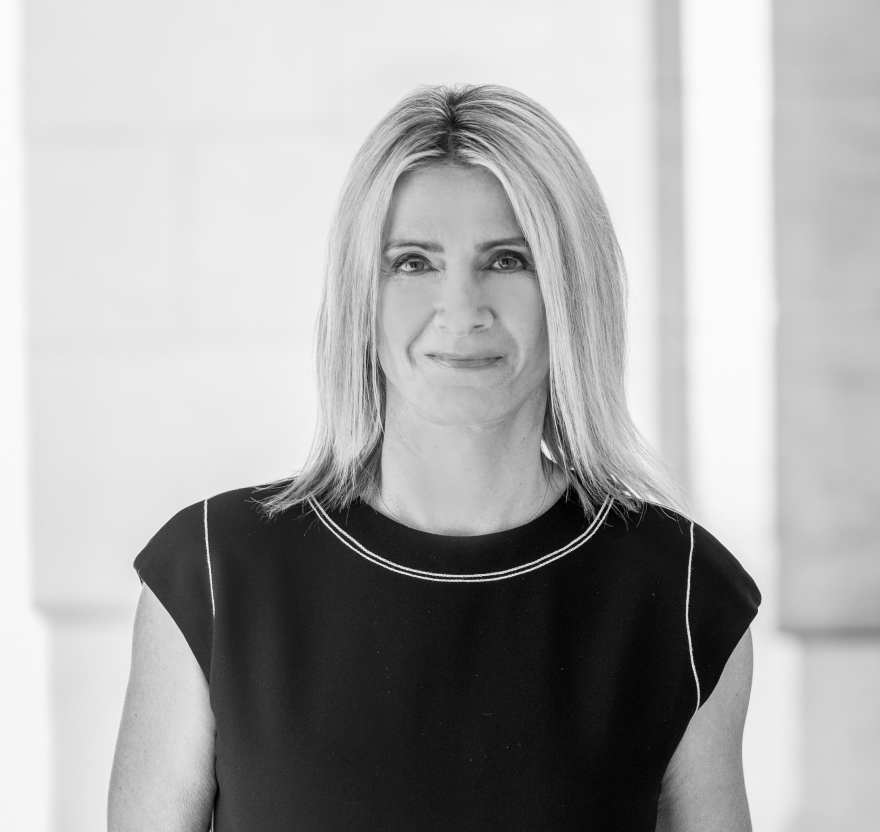 Fatime Doczi
Chief People Officer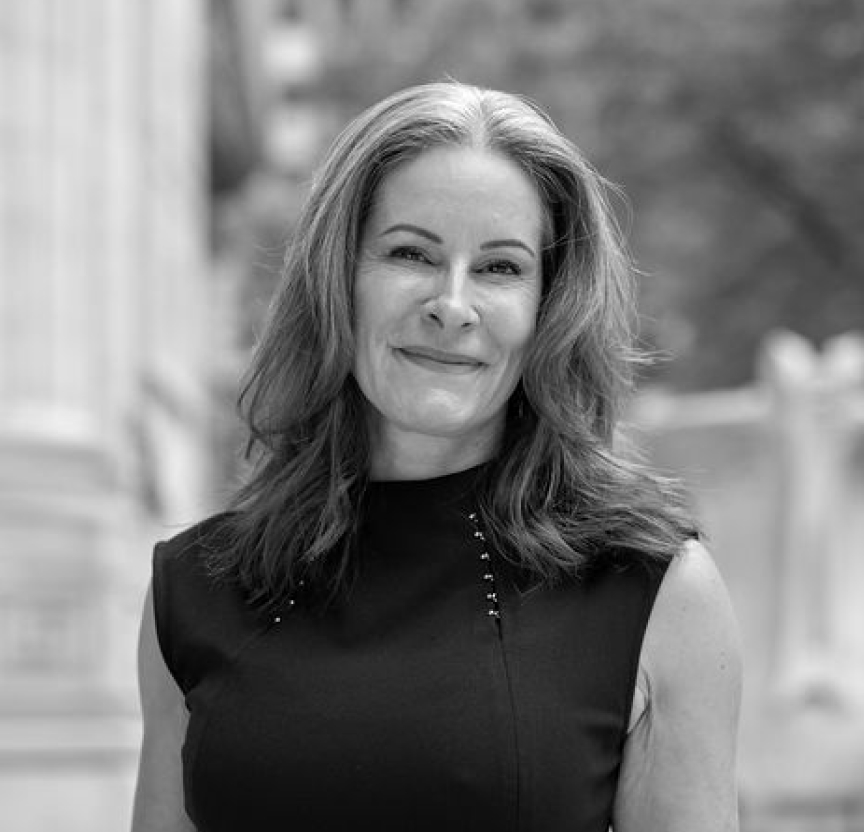 Kat Flores
Executive Vice President, Southeast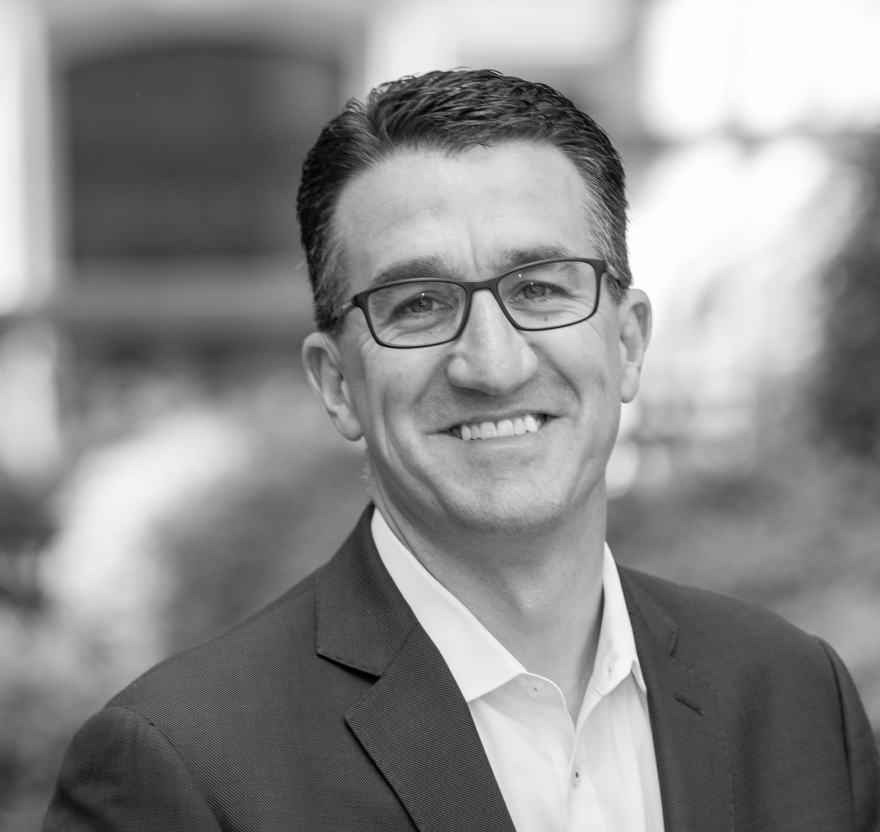 Matthew Pirozzi
Chief Financial Officer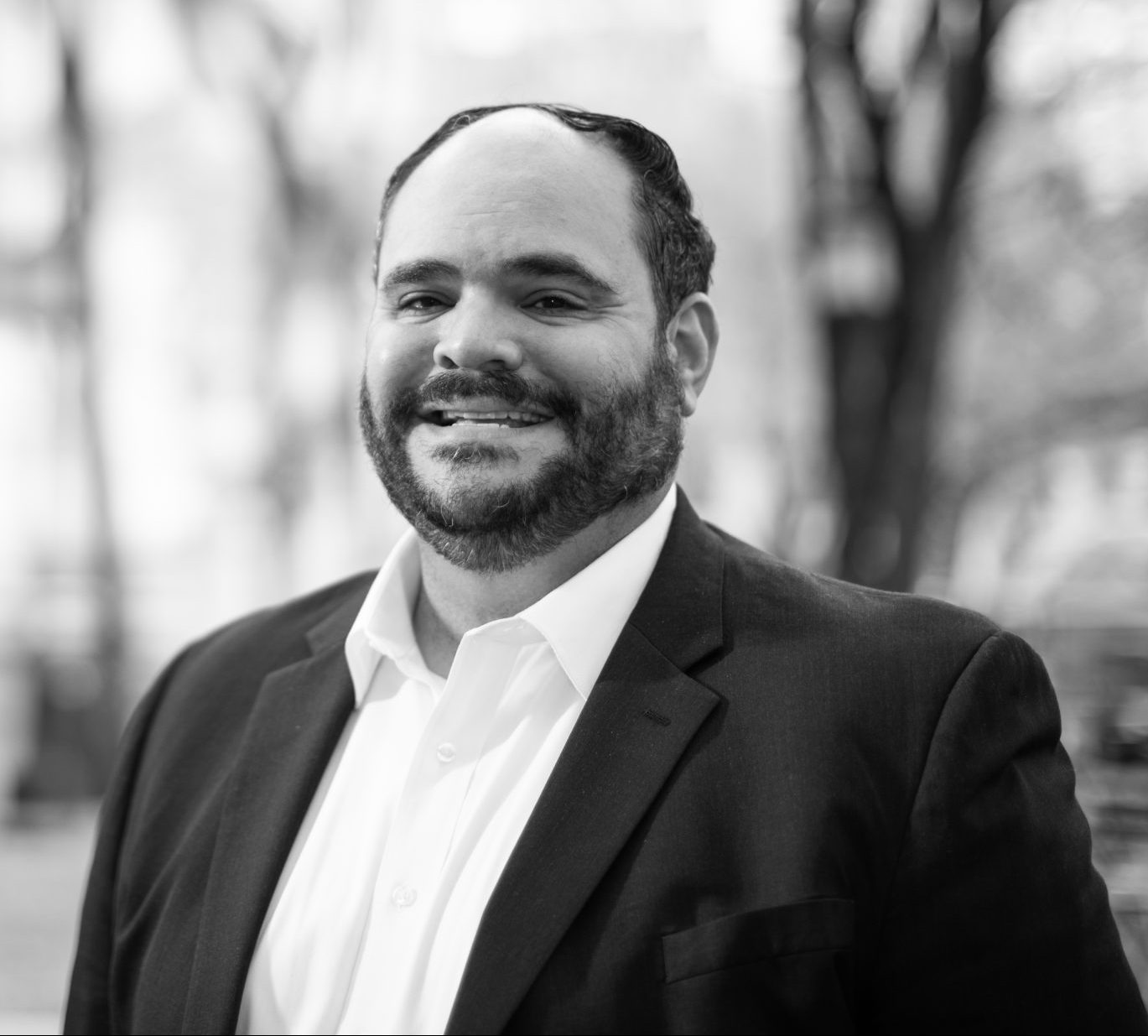 Adam Stern
Senior Vice President of Management, Northeast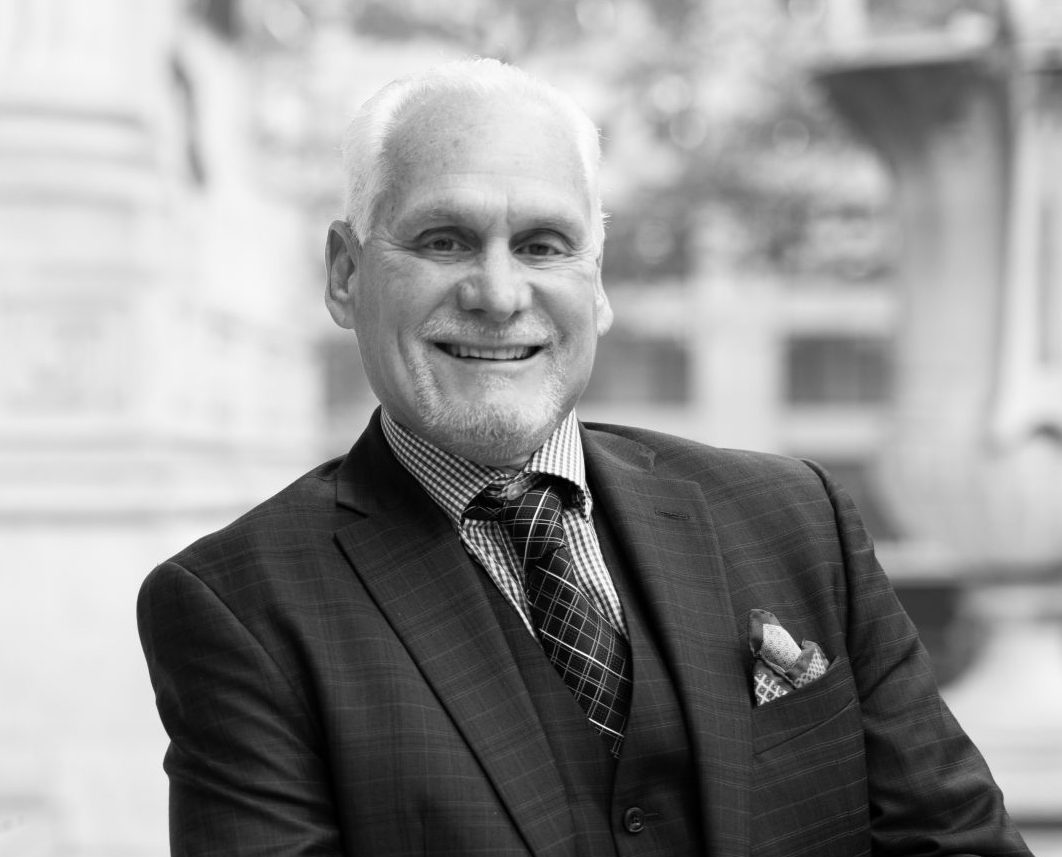 Mark Weil
Senior Vice President of Management, Northeast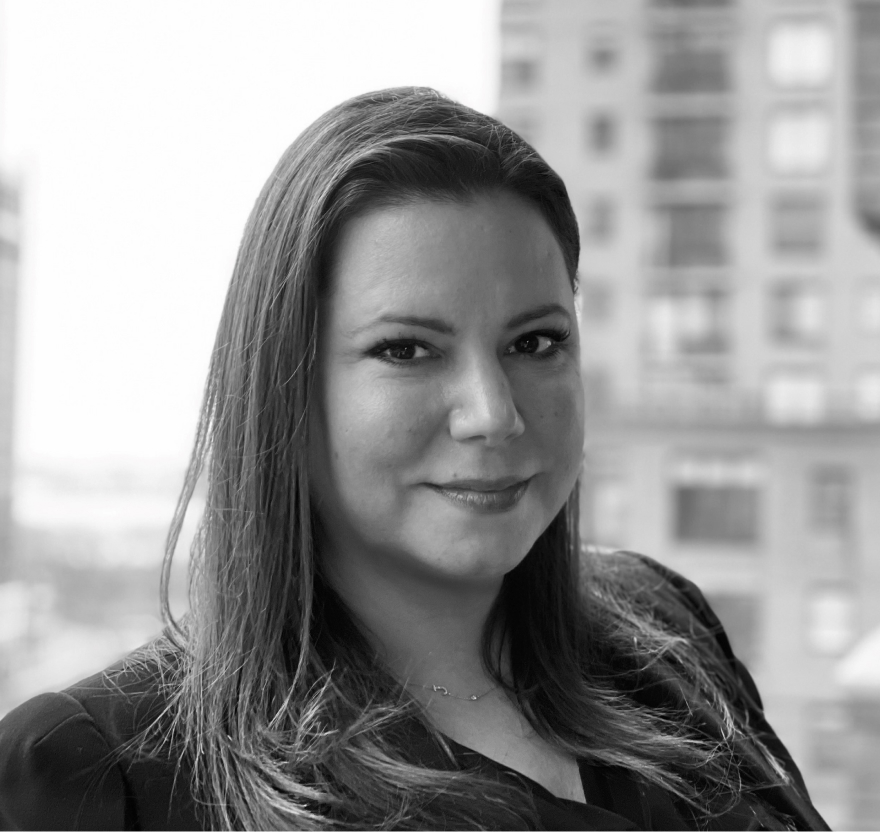 Jaime Sikorski
Senior Vice President of Management, Northeast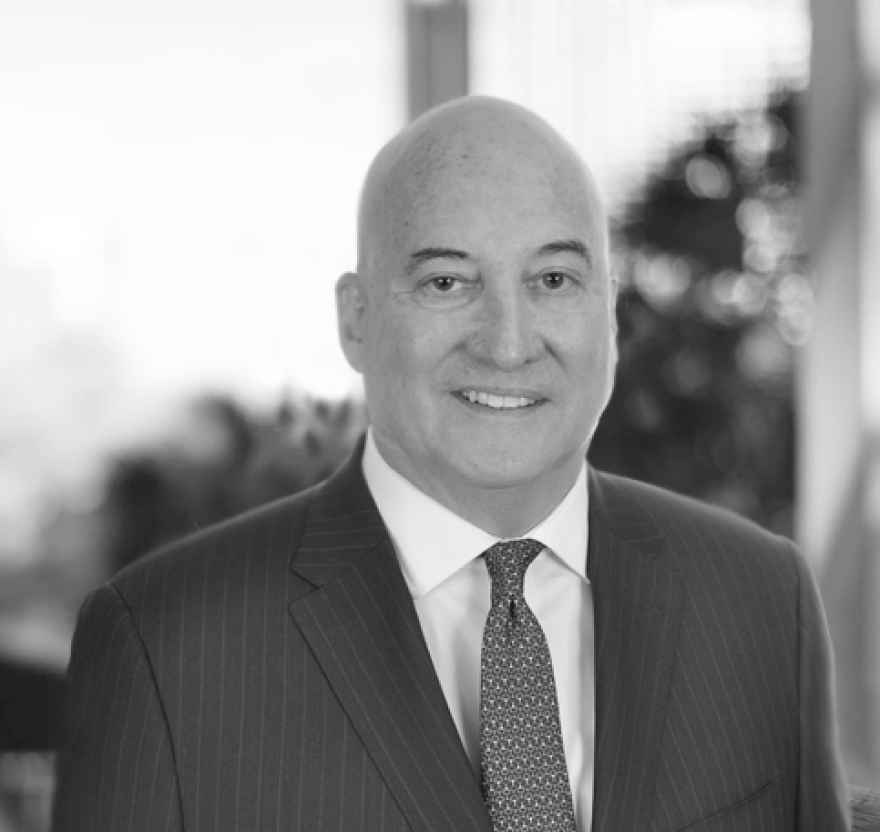 Thomas Teeple
Senior Vice President of Management, Northeast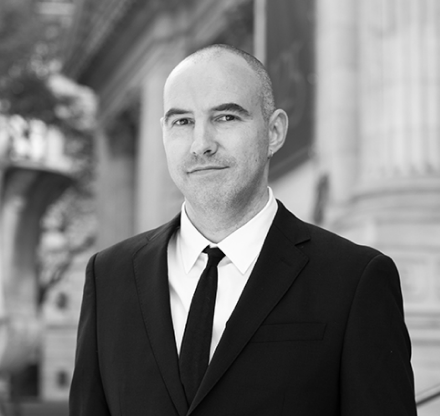 Christopher Alker, RA
Senior Vice President of Building Operations, Northeast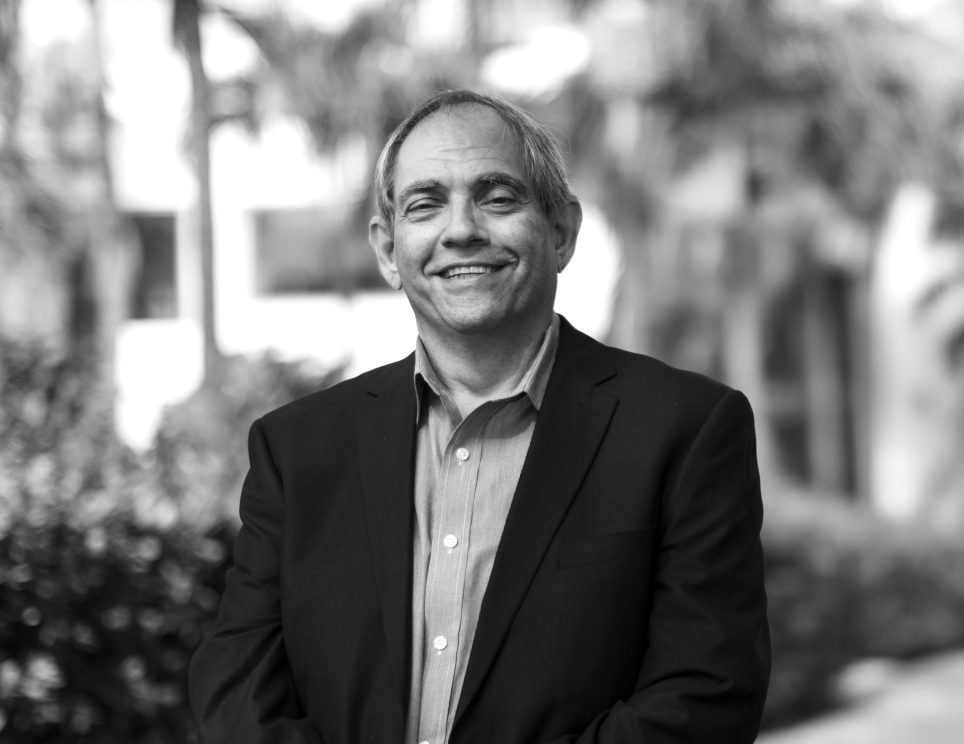 Doug Weinstein
Senior Vice President of Operations, Southeast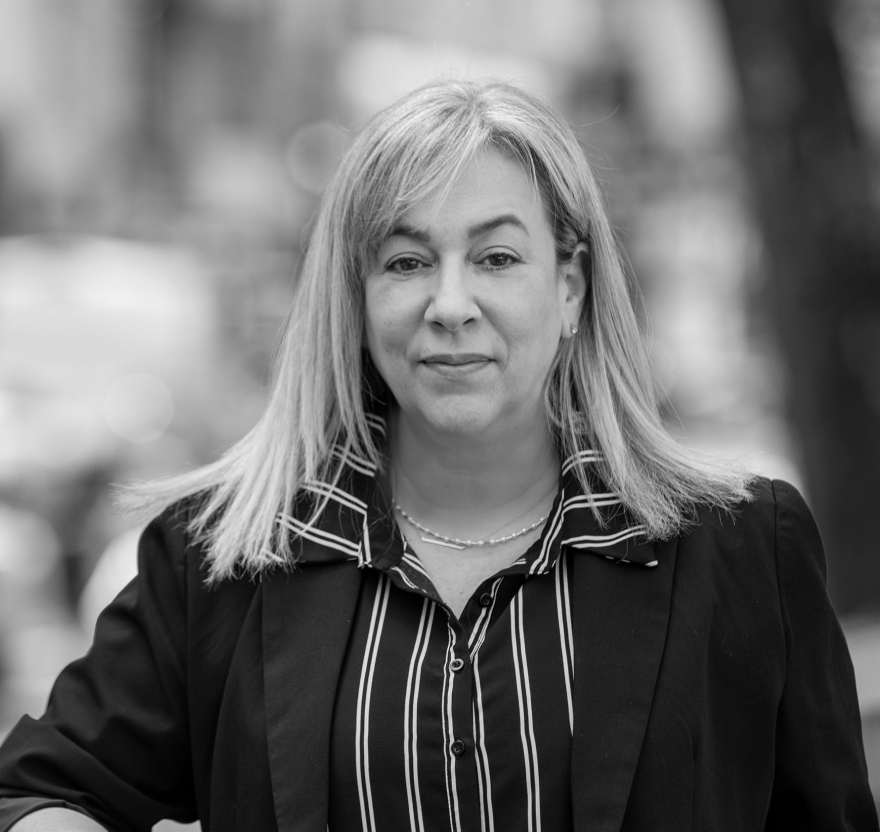 Stacey Ferraro
Vice President of Management, Westchester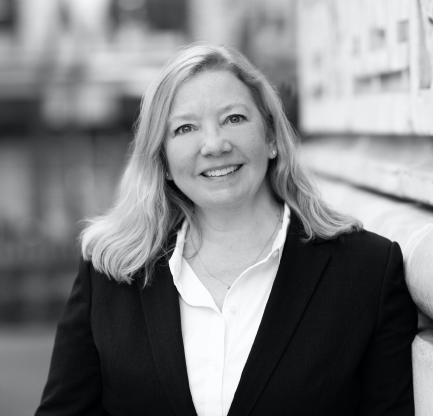 MEAGAN MOONEY
Vice President of Finance, Northeast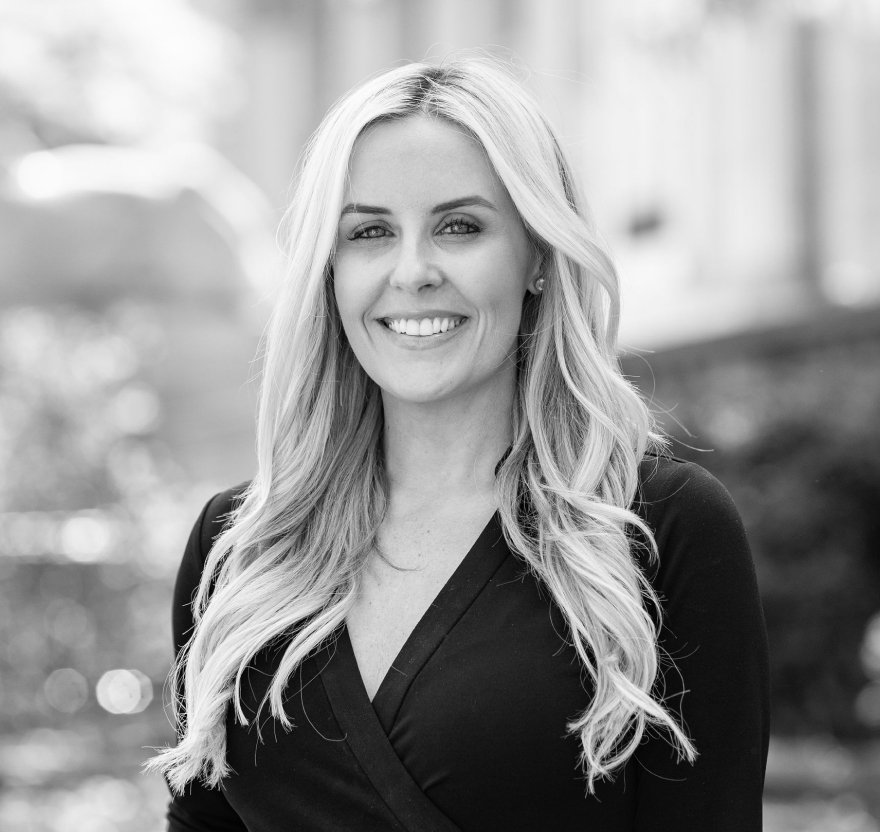 Justine Hanley
Vice President of Human Resources, Northeast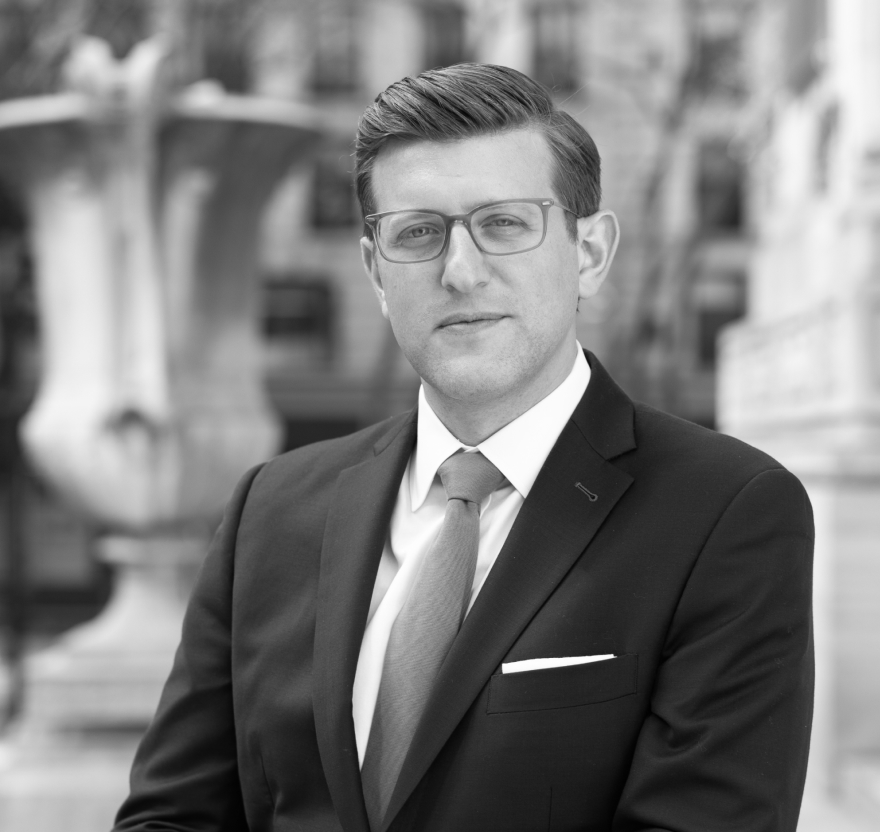 Adam Hirsch
Vice President of New Development, Rental & Commercial Management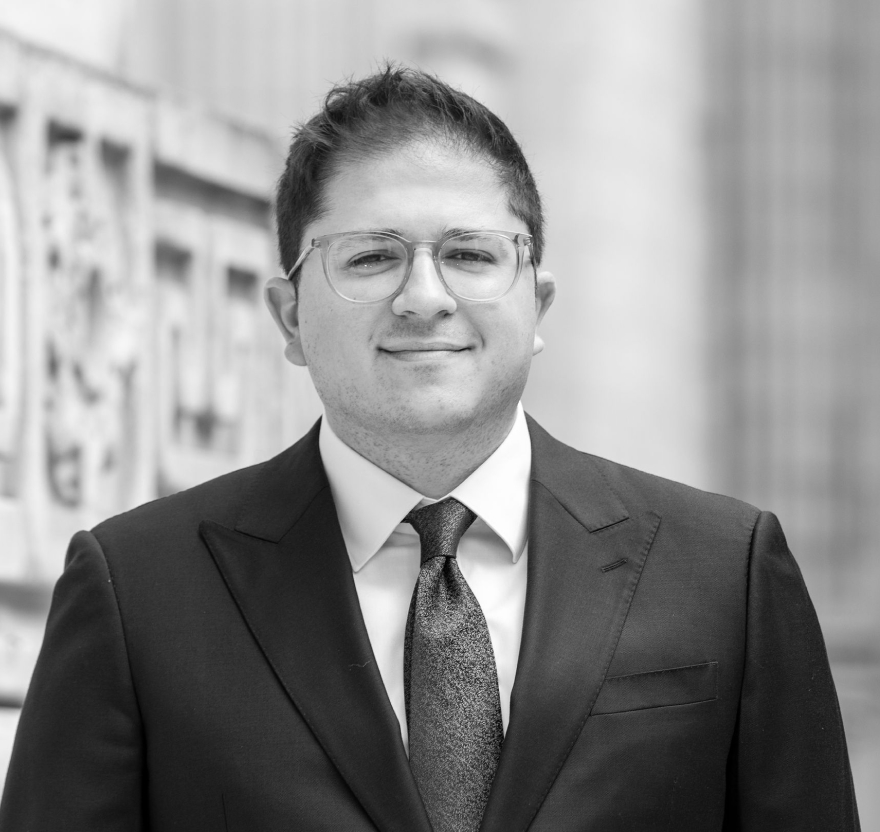 Gil Maman
Vice President of Business Development, Northeast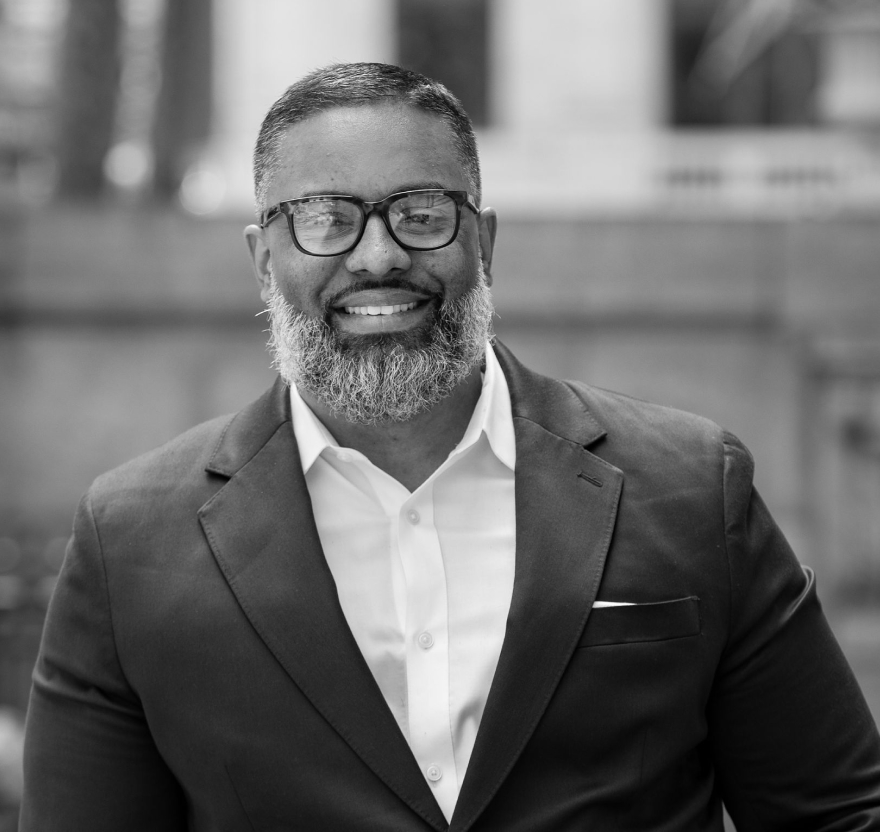 Hendrick Fernandez
Director of Premier Hospitality Training & Development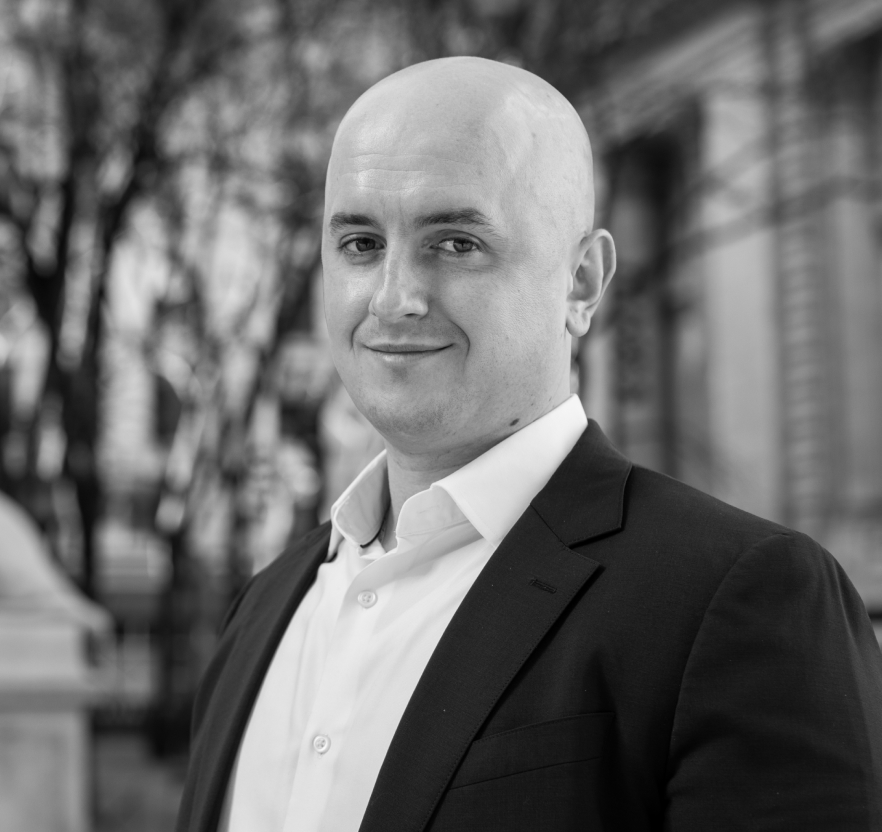 Matt Cebula
Senior Director of Energy Management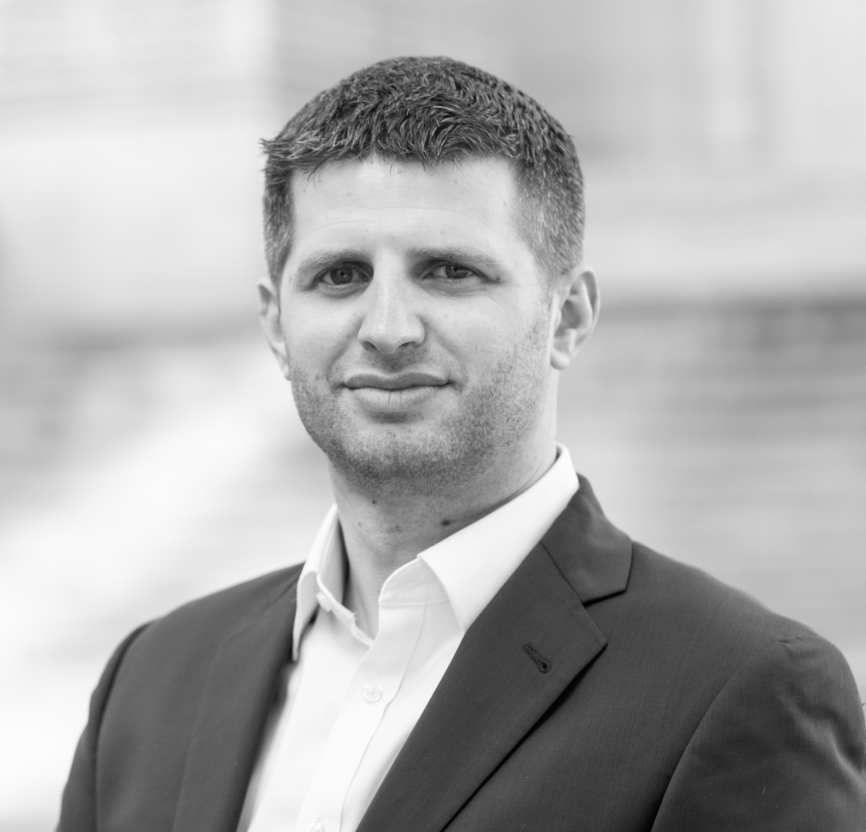 Matt Resnick
Senior Director of Project Management, Northeast
Awards
Condo Control: Top Management Company
Expertise.com: Top Property Management Company in New York and Miami
South Florida Business Journal: Top Management Company
The Real Deal: Top Management Company
Florida Community Association Journal: Diamond Award Winner for Property Management
Westy Award Winner: Property Management
Habitat Magazine: Management Achievement Award
NYARM: Management Company of the Year