Ask Real Estate
Publication: NY Times
Is it tacky to give Holiday tips digitally?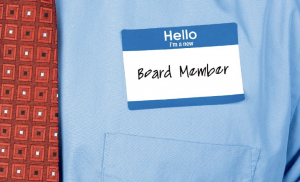 Welcome To The Board
Publication: Florida Community Association Journal
Barney Weinkle, Managing Director at AKAM On-Site, gives advice to new board members in the February Issue of Florida Community Association Journal.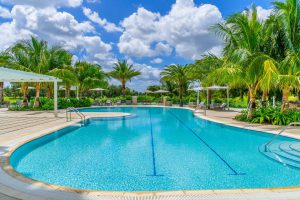 What Do Luxury Amenities in Buildings Look Like in the Social-Distancing Era?
Publication: Wall Street Journal
AKAM On-Site Vice President Doug Weinstein talks with the Wall Street Journal about social distancing at luxury properties in South Florida.
Thank you

for your interest in AKAM

Please contact us to learn more about our services or to address any questions or comments you may have. We look forward to hearing from you.