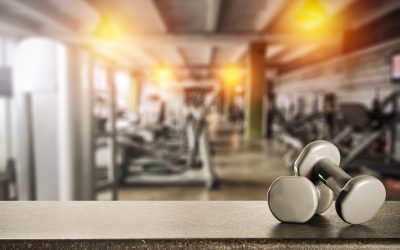 By Joanne Kaufman May 6, 2021 On Monday, Gov. Andrew M. Cuomo announced that come May 19, restaurants, stores, museums, offices, health clubs and barbershops in New York City would be permitted to operate at full capacity for the first time since restrictions...
read more
Thank you

for your interest in AKAM

Please contact us to learn more about our services or to address any questions or comments you may have. We look forward to hearing from you.