Positioning Your Property for Success
Whether your Palm Beach property requires general, financial, or operations management services, here at AKAM we understand your needs and vision are unique. Led by this understanding — as well as our almost 40 years of industry experience — we pair our services with world-class hospitality, ensuring your property is attractive, well maintained, and improves your residents' quality of life.
Along with positioning Palm Beach properties for maximum value and long-term success, AKAM also serves properties throughout Miami, Fort Lauderdale, Aventura, Edgewater, Sunny Isles, and Boca Raton.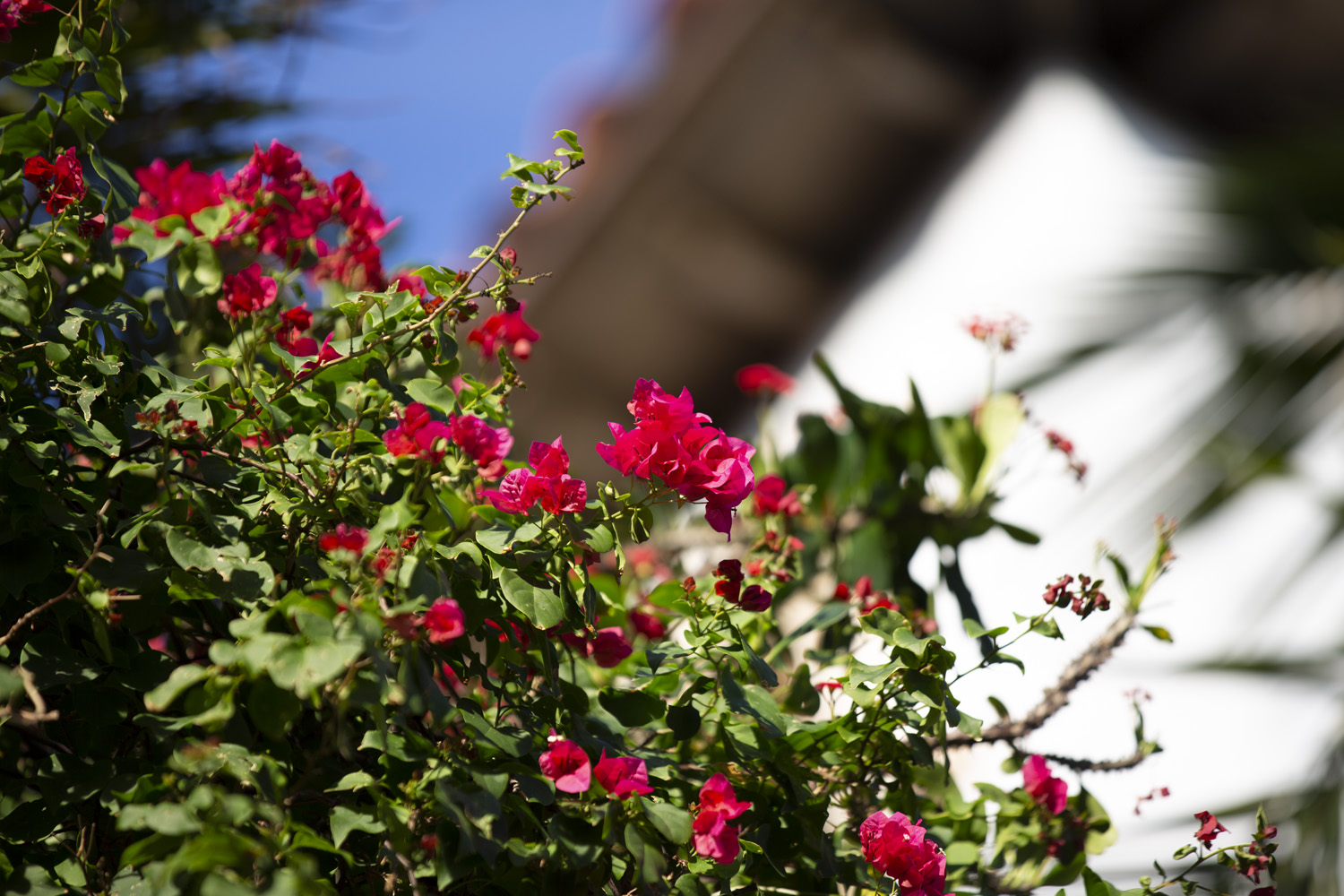 Management
With our extensive history managing residences in Palm Beach and the Southeast Florida area, you will feel confident that our property management company will deliver personalized, prompt assistance to help you achieve your goals. Led by our team of trained staff and service teams, our management services will cover everything from handling your meeting preparation, attendance, and reporting needs to performing energy audits.
Our world-class hospitality is always at the forefront of what we do and ensures that each resident receives prompt, courteous care at all times.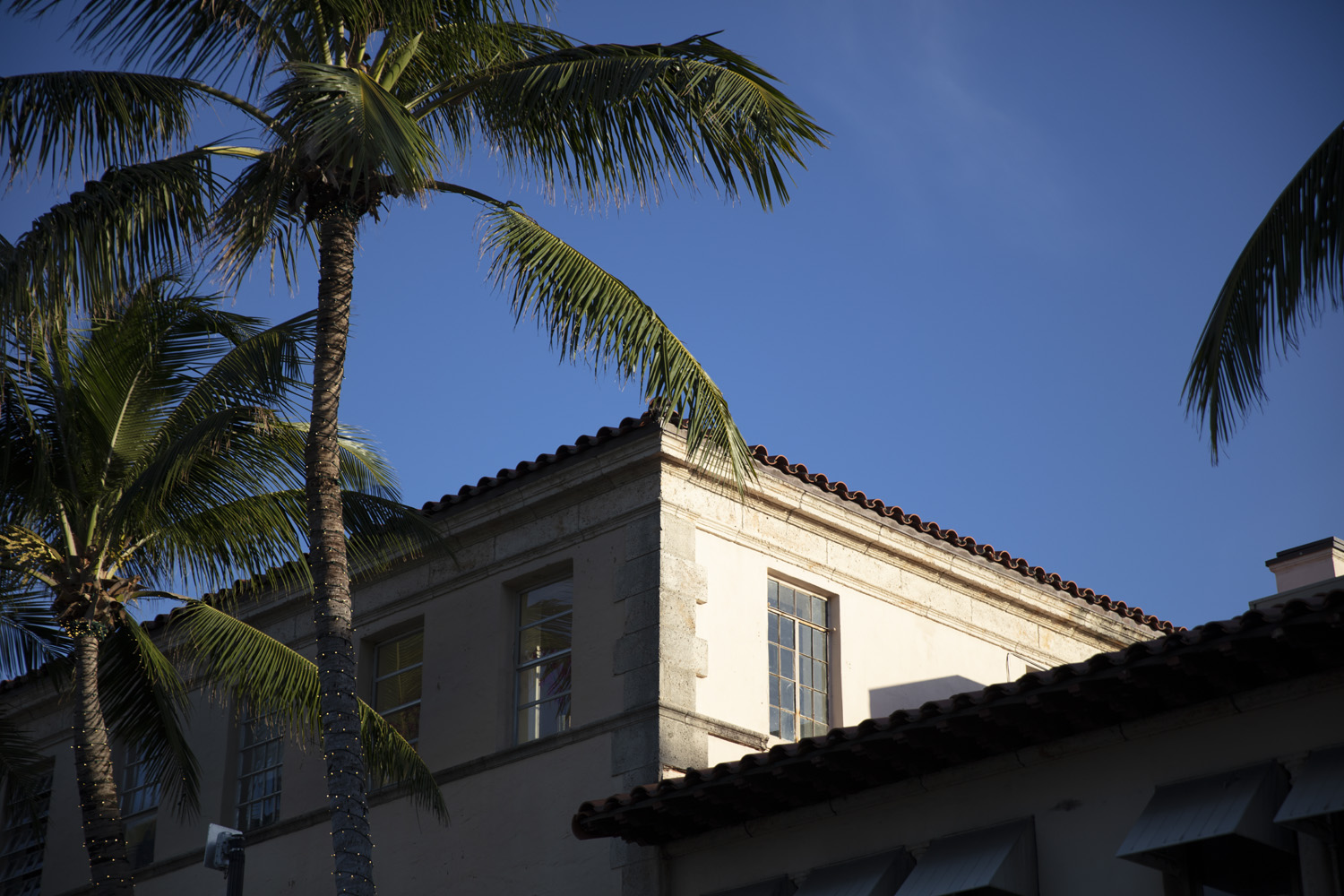 Finance
To protect the investment value and position your property for maximum financial success, AKAM also provides comprehensive financial oversight services. Our services include financial oversight, records maintenance, annual operational and capital budgets, and structured plans for the long term.
For maximum cost savings, you can take advantage of our preferred vendor relationships, competitive bidding procedures, and bulk purchasing power. Supported by best-in-class talent, we also assist with tactical financial planning and tax preparation to maximize the performance of your property.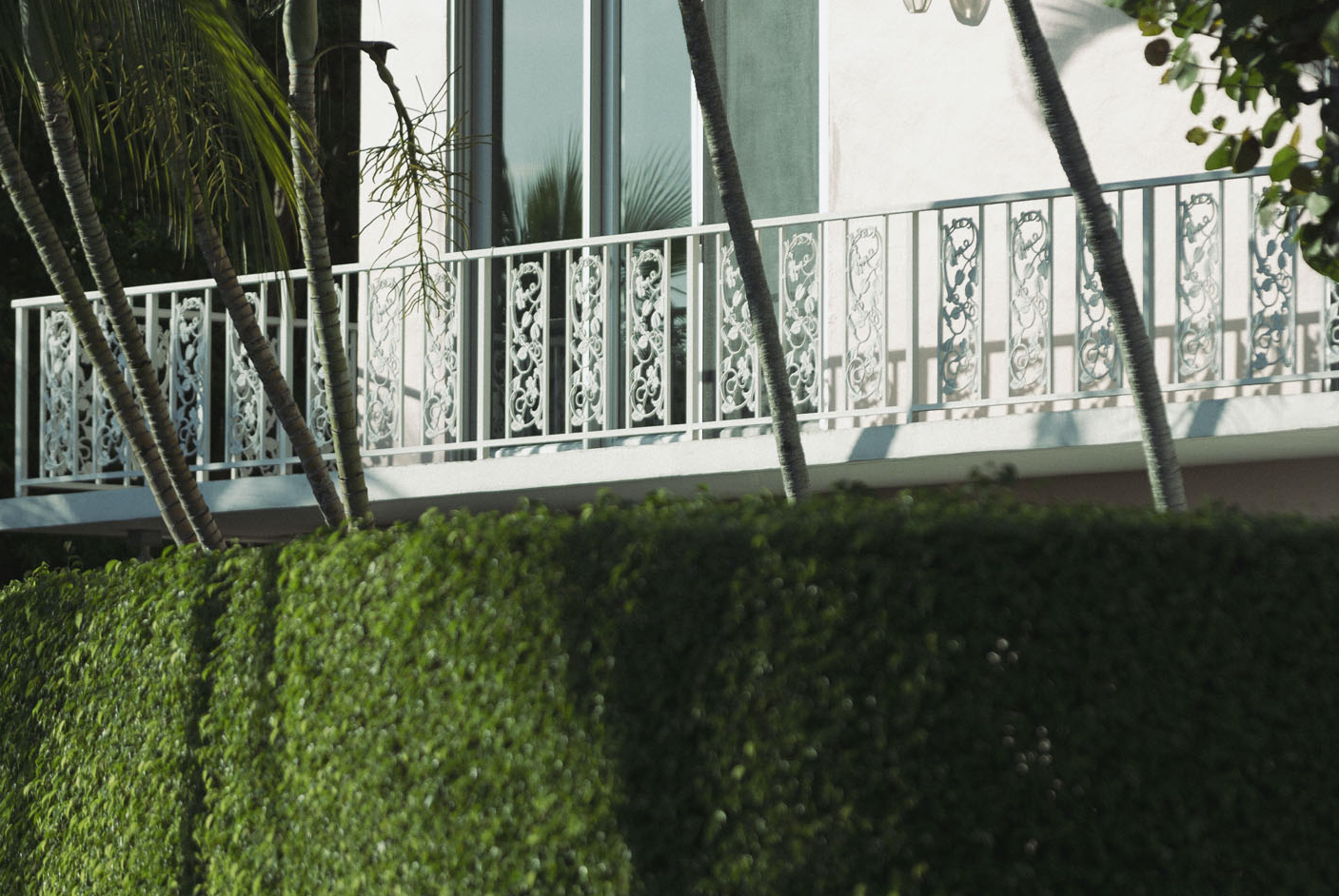 Operations
Creating an enriched residential experience has never been easier. At AKAM, our operations services are designed to improve both the value and efficiency of your property. Our property maintenance services include an annual site inspection report and a multi-year preventive maintenance plan. We'll ensure your residents feel safe and secure year-round. We possess both the experience and technology required to keep your property in compliance with local, state, and federal regulations.
By considering your property's type, location, and operational history, we nurture excellence and safety.