Specializing in high-end buildings across vibrant communities in New York City
Specializing in high-end buildings and residential properties across vibrant communities in New York City, AKAM fulfills our promise of delivering the property management, finance, and operational services required to protect and enhance the value of these properties.
With over 39 years of experience and upwards of 60,000 units under our management, we aim to provide the highest level of knowledge, innovation, and integrity in the industry to exceed your expectations.
With a culture that emphasizes excellence, paired with state-of-the-art technology, the AKAM team provides attentive, personalized, and hospitality-led property management services to all of our residents while simultaneously transforming the industry at large.
AKAM is proud to serve all areas of New York City including Manhattan, Brooklyn, Bronx and Queens.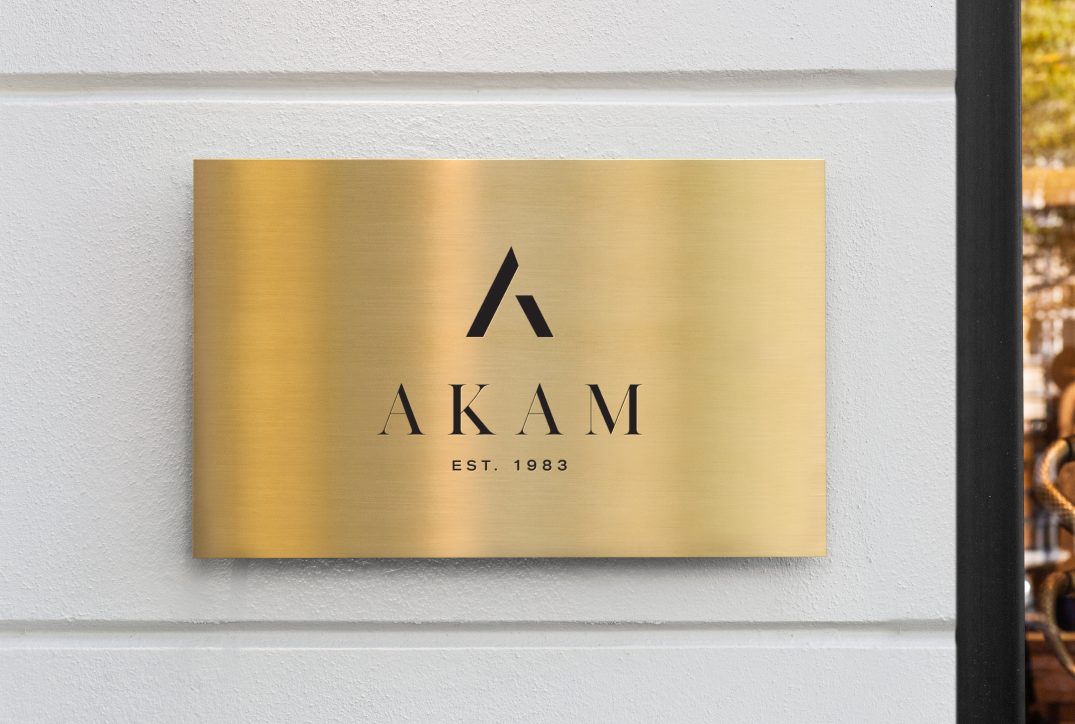 Management services
World-class hospitality is at the forefront of our services and what sets us apart as a brand. Led by experienced and exceptionally trained hospitality staff and customer service teams, our management services provide courteous and prompt assistance based on the personal needs of each resident.
From managing third-party vendors and professionals to handling meeting preparation, attendance, and reporting needs, we take every step to ensure you feel confident that your property is in good hands. As part of our comprehensive management services, we also provide staff training and supervision to elevate the level of service employees provide and ensure residents always receive the highest level of care — while remaining in compliance with local, state, and federal rules and regulations.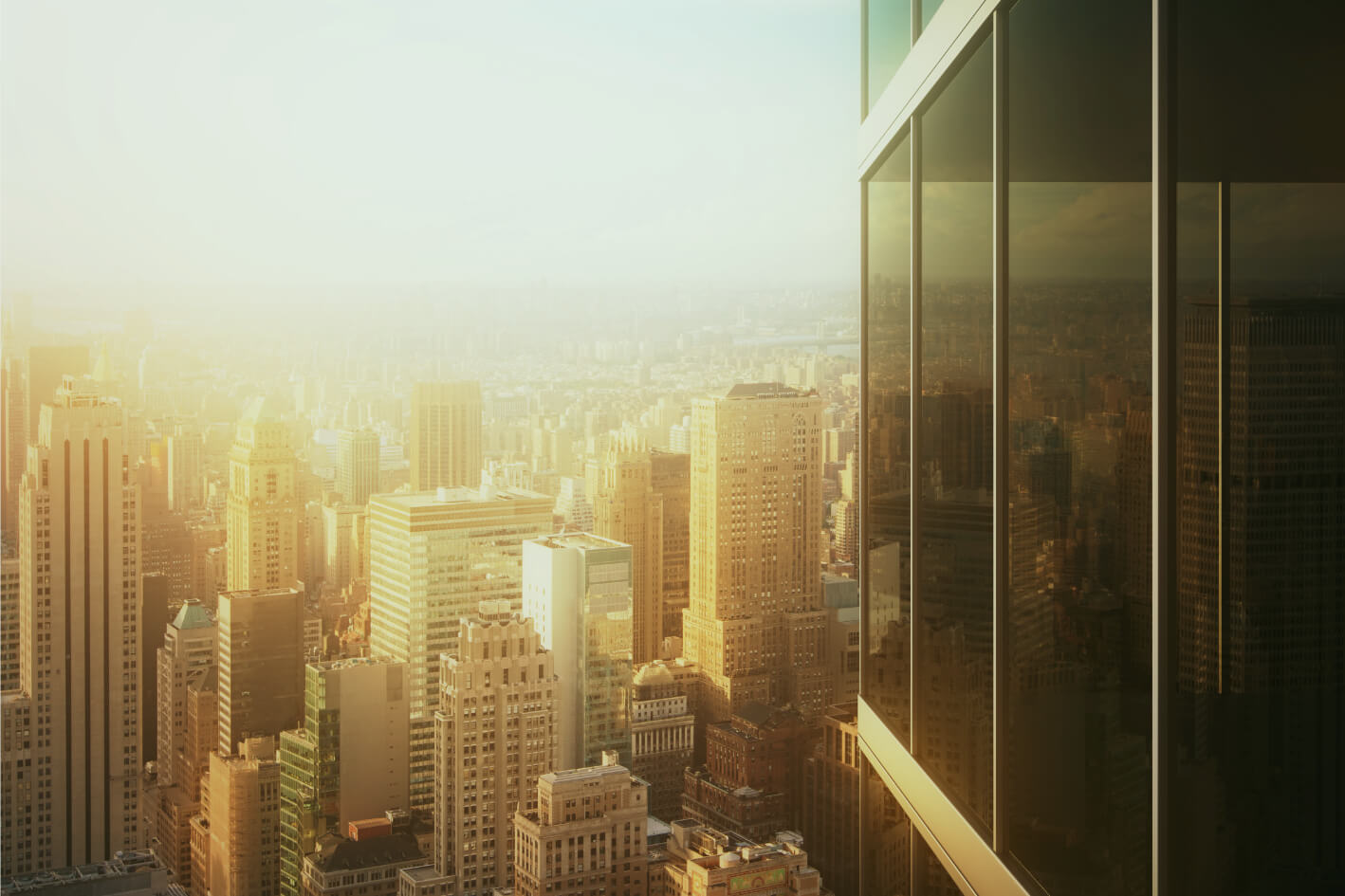 Finance management
At AKAM, our comprehensive financial oversight and records maintenance protect as well as enhance the investment value of some of the most iconic addresses in New York City. To achieve this, we have a team comprising some of the best minds in the industry develop annual operational and capital budgets for properties, as well as structured plans for the long term.
Throughout the entire management process, we deliver customized financial planning reporting and investment guidance supported by best-in-class talent. By adhering to competitive bidding procedures as well as preferred vendor relationships, we protect and position each property for maximum desirability and financial success.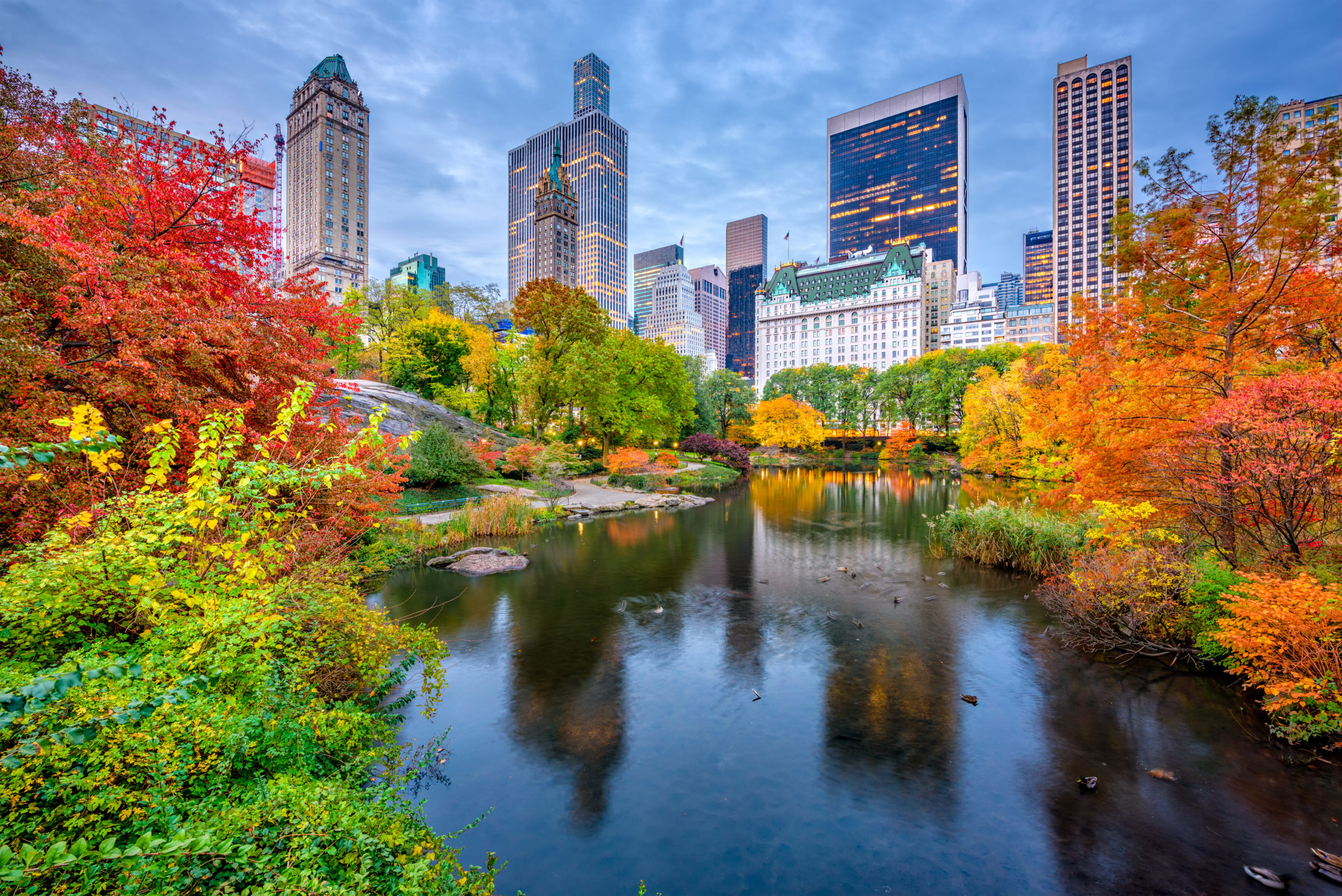 Operations management
Through our operations management services, we position New York City residential properties to exceed the expectations of each resident by delivering personalized property maintenance, which nurtures and empowers both safety and excellence.
From an annual site inspection report to a five-year preventive maintenance plan, our team of experts will provide you and your residents with confidence and peace of mind. Residents will feel secure with our preparation and distribution of fire safety, life safety, and evacuation plans.
We also possess the knowledge and industry-leading technology needed to keep your building in compliance with local, state, and federal statutes at all times.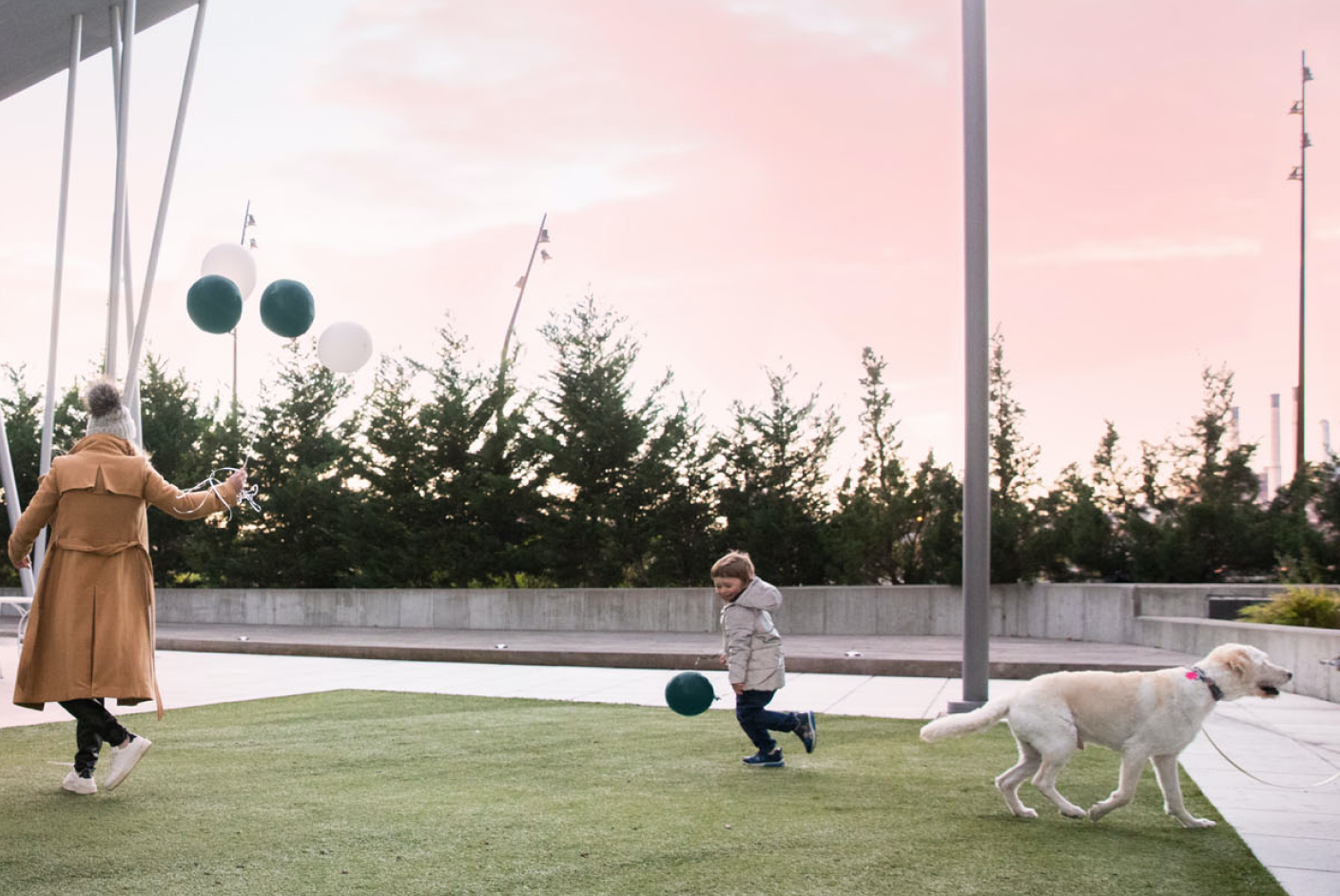 Discover how our property management services enrich residents' experience
Whether your property requires general, financial, or operations management services, we understand that your needs are unique, which is why the team at AKAM will deliver highly personalized, hospitality-led services to keep your property positioned for maximum desirability.
We possess high-level experience, foresight, and understanding of high-end luxury properties and their residents. Along with maximizing the operational and financial potential of each investment, we also offer some of the fastest response times in the industry and have a 24/7 emergency on-call system to provide you with support — wherever and whenever you need it.