As a hospitality-driven firm, AKAM is pleased to offer property management services for high-end condominiums, co-op buildings, and multifamily buildings throughout Brooklyn, New York. With our complete, personalized services ranging from financial to operational management, we'll provide you with the service and confidence you deserve.
With our decades of industry experience, we consistently deliver best-in-class talent and hospitality whether we are managing vendors or planning long-term budgets across the communities we serve.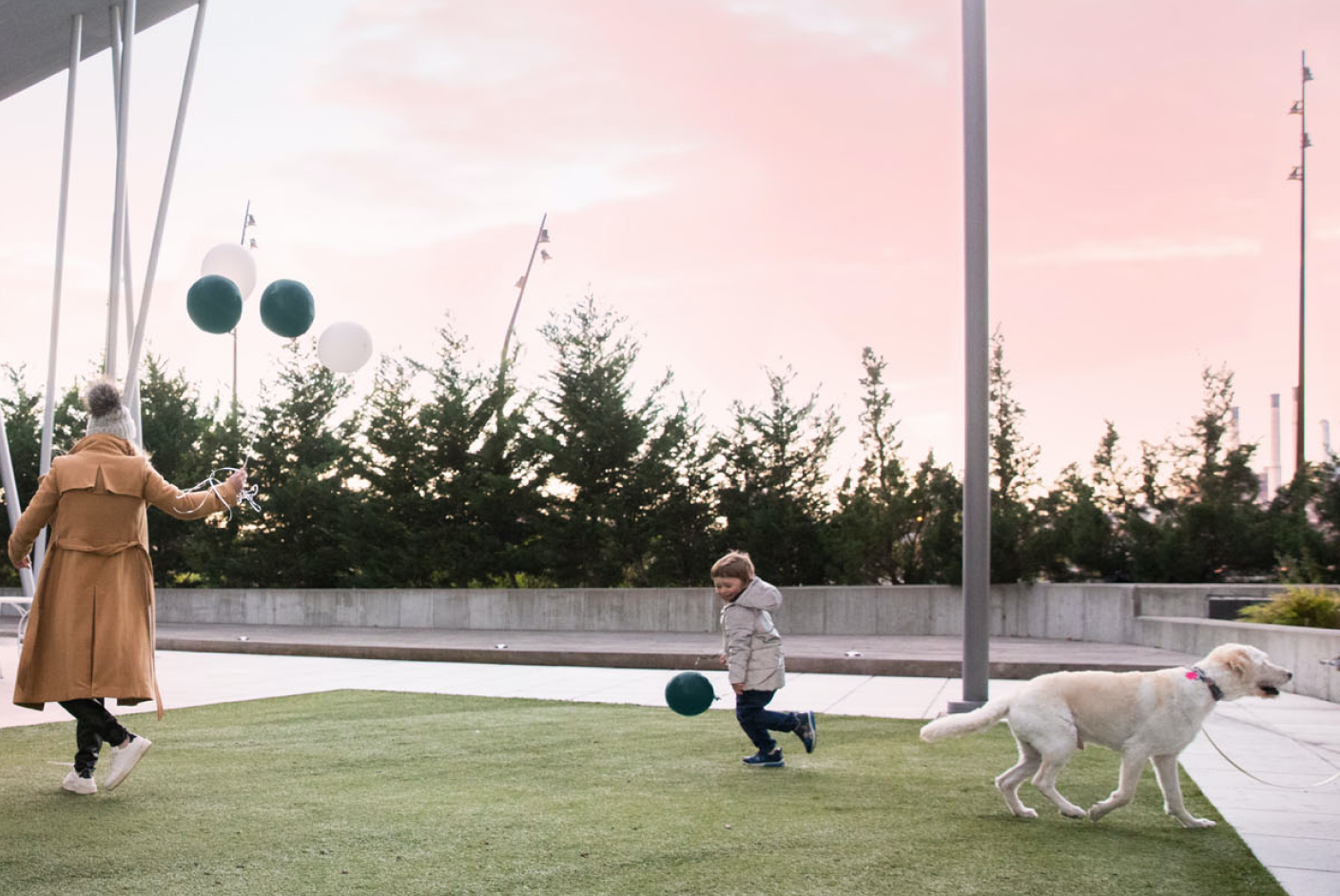 Management services
Powered by some of the best minds in the industry, AKAM pairs property management services with world-class hospitality to position your property for maximum desirability. Through capital project planning and management services, we will handle the larger aspects of your property while our meticulous recordkeeping ensures the accuracy of every detail.
With staff training and supervision, you'll experience peace of mind knowing your team is equipped with the knowledge and skills necessary to enhance your residents' quality of life. In addition, our professionals will ensure everything runs smoothly, from third-party vendor bids and management to meeting preparation.
Experience the new standard of property management with AKAM.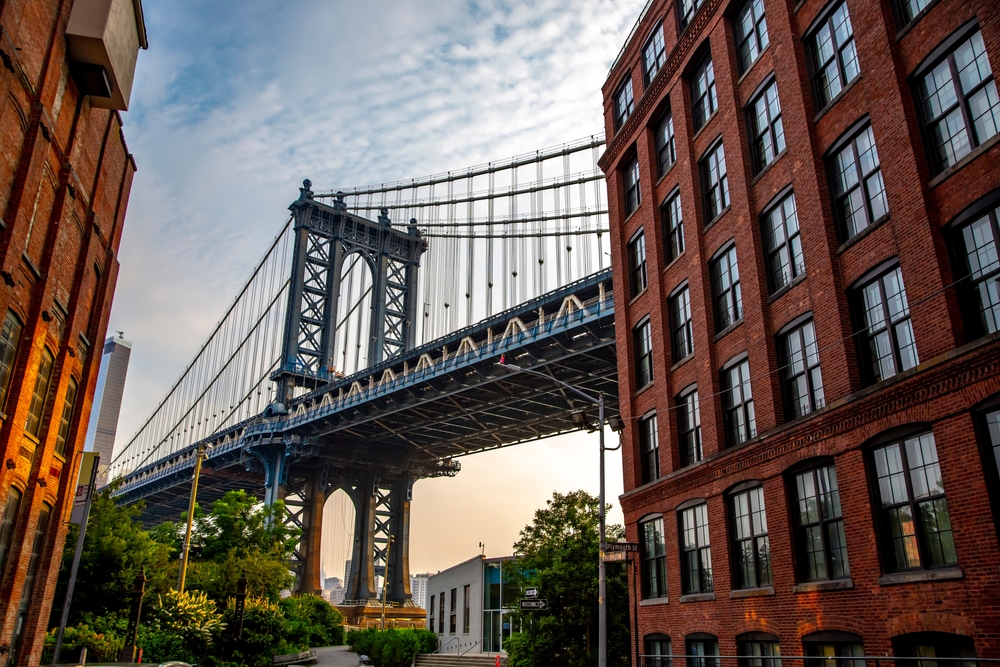 Finance management
Maximize the value and financial performance of your property with our comprehensive financial oversight and records maintenance services. With our more than 30 years of experience delivering comprehensive, tactical financial planning for some of the most coveted addresses in Brooklyn, you can trust that your property's finances will be in good hands.
Through our annual and long-term operational and capital budget creation, we'll ensure your property is protected and positioned to achieve maximum cost-efficiency. Our team accomplishes this through our strategic capital planning as well as preferred vendor relationships and bulk purchasing power.
Protect your investment and plan for the future with customized financial reporting and investment guidance that weigh your interests and needs.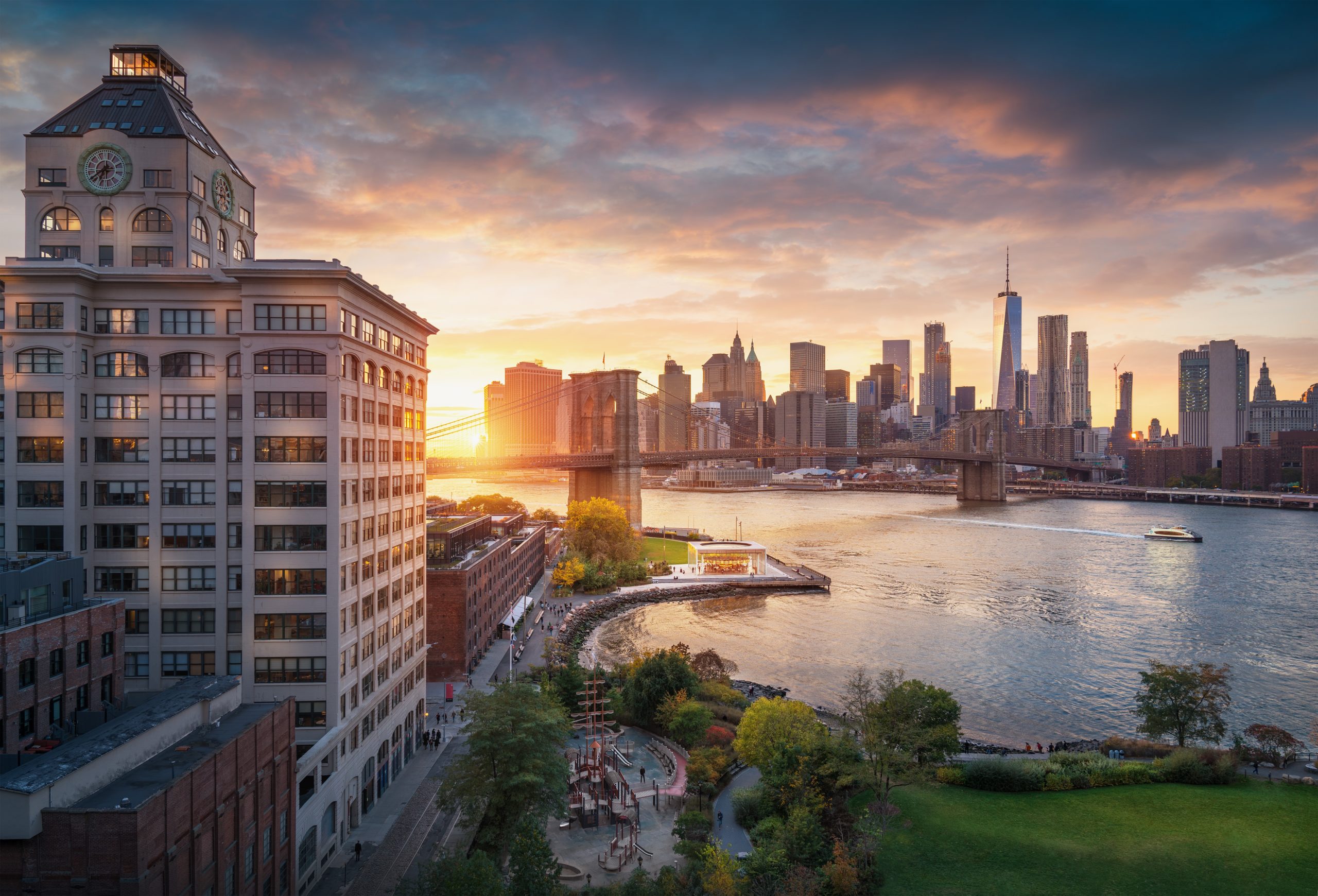 Operations management
With our team's commitment to lead with understanding and foresight, AKAM has been able to consistently deliver operations management services that keep Brooklyn properties in compliance and their residents safe.
In order to ensure this, we develop multi-year preventive maintenance plans and deliver annual site inspection reports accounting for local, state, and federal rules and regulations.
Equipped with the knowledge and technology required to manage your property's operations, you can experience peace of mind knowing that fire safety, life safety, and evacuation plans are in place to keep occupants safe during emergencies.