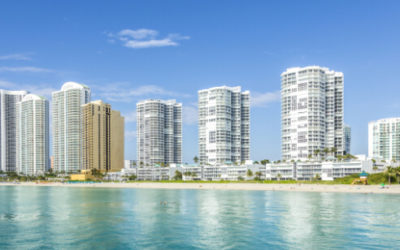 In both Miami-Dade and Broward counties, some buildings are required to undergo a safety certification every 10 years, beginning 40 years after the building is completed. Miami-Dade County began requiring these safety inspections in the late 1970s; Broward followed...
read more
Thank you

for your interest in AKAM

Please contact us to learn more about our services or to address any questions or comments you may have. We look forward to hearing from you.