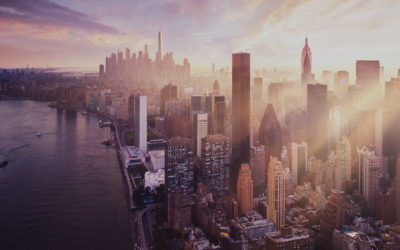 Please note this webinar was recorded on January 6, 2022. The full impact of these changes is still being clarified to the industry by Fannie Mae and Freddie Mac, making it a fluid situation. This webinar presents a summary of the guideline changes as it was...
read more
Thank you

for your interest in AKAM

Please contact us to learn more about our services or to address any questions or comments you may have. We look forward to hearing from you.