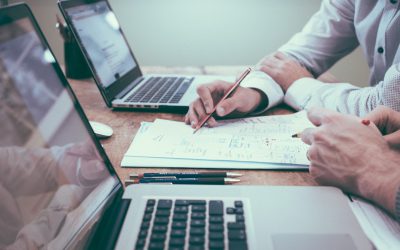 When's the last time you thought about the state of your association insurance? If you can't remember, you're not alone. Too many associations put their insurance coverage on autopilot, trusting that their agent will let them know if changes need to be made. That's a...
read more
Thank you

for your interest in AKAM

Please contact us to learn more about our services or to address any questions or comments you may have. We look forward to hearing from you.