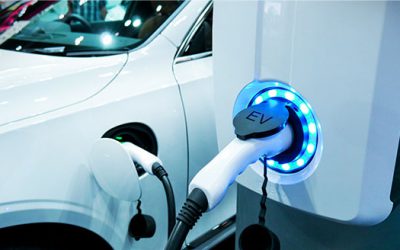 Electric vehicle purchases are on the rise. If you've driven anywhere in the 'burbs of South Florida, you've probably seen the warm, red glow of a Tesla charging station at night or pay-per-charge stations at some stores. But what's an urban high-rise dweller to do?...
read more
Thank you

for your interest in AKAM

Please contact us to learn more about our services or to address any questions or comments you may have. We look forward to hearing from you.