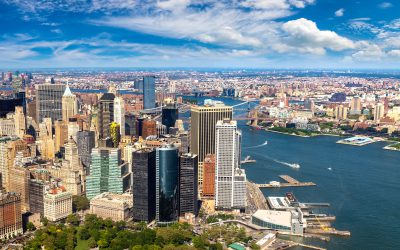 New York City is one of the largest cities in North America. With so many buildings and vehicles, it produces staggering carbon emissions and has a notable impact on the world's climate. For that reason, NYC's government officials have been devising ways to take...
read more
Thank you

for your interest in AKAM

Please contact us to learn more about our services or to address any questions or comments you may have. We look forward to hearing from you.