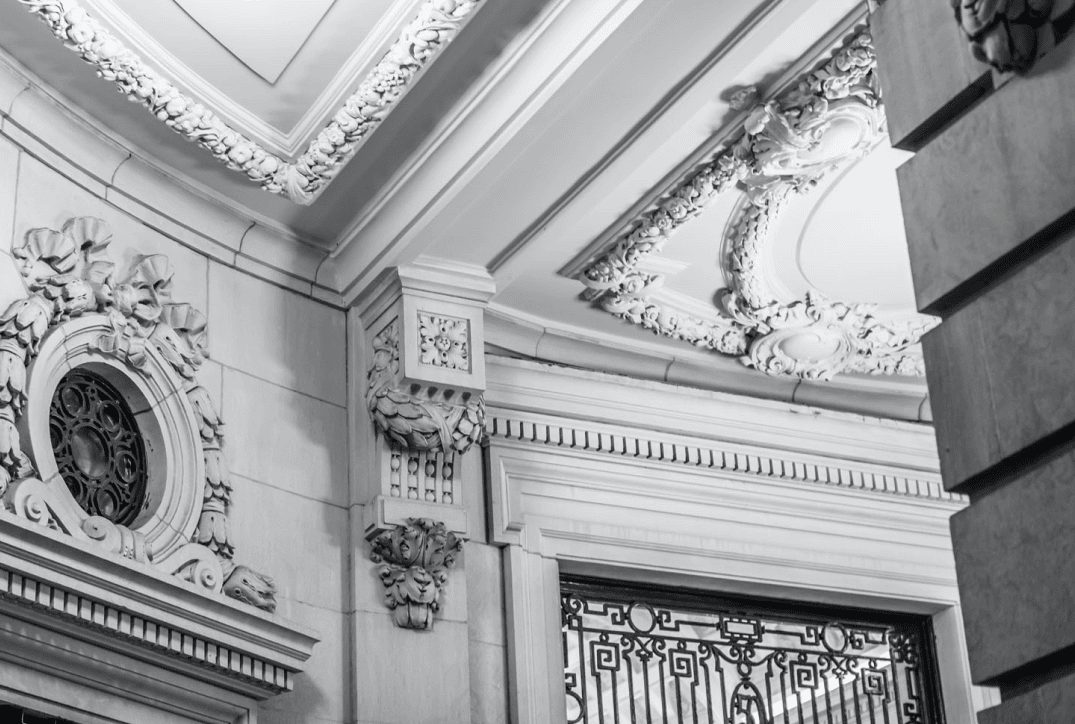 The New Standard in Hospitality and Service
We understand what you want in your building. You and your residents deserve world-class hospitality with exceptional property management services. We deliver a personalized service experience at your property that treats all of your residents the way you want to be treated.
ABOUT AKAM
// akam by numbers //
You want a management team that responds immediately when needed, that is aware of what's going on in your building at all times. We've invested in state-of-the-art technology so that our teams can do just that. Our response times and communication best practices are transforming what great management does for you, industry wide.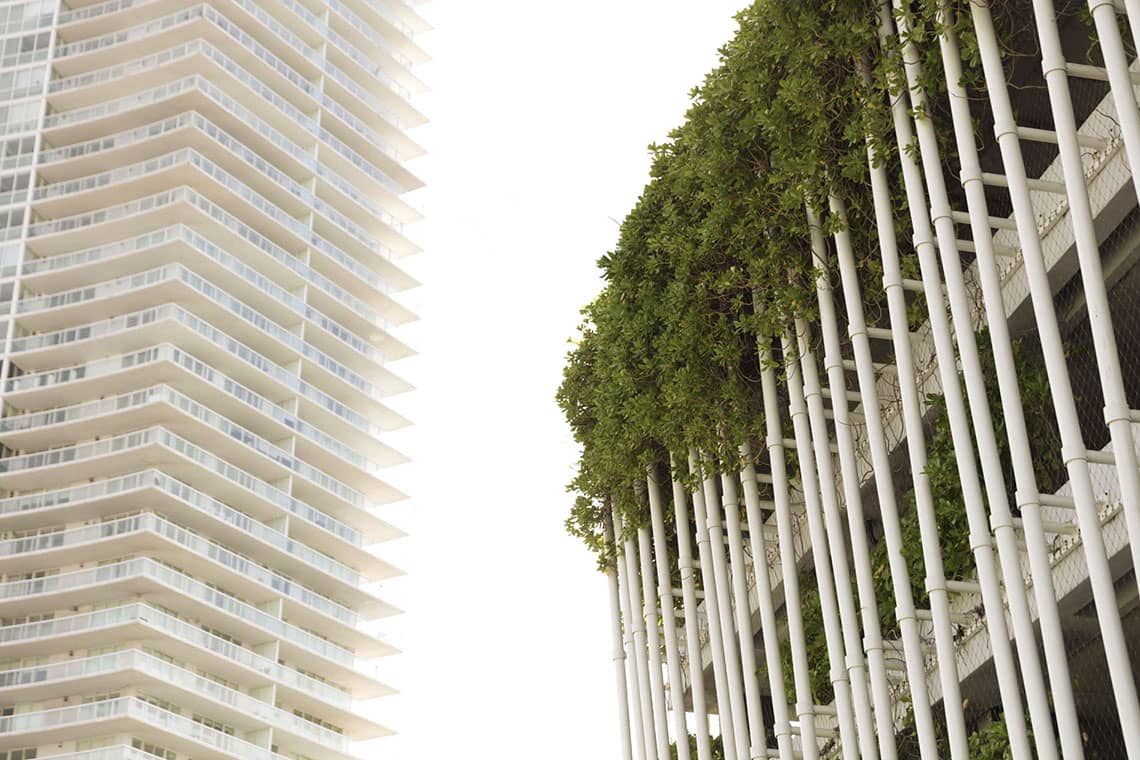 World-Class Service at World-Class Addresses
We are proud to serve residents at some of the most iconic addresses in the New York Tri-State area and Florida. Our decades of experience in tactical financial planning and operational excellence have protected and enhanced the value of those properties, and every property we manage.
Areas We Serve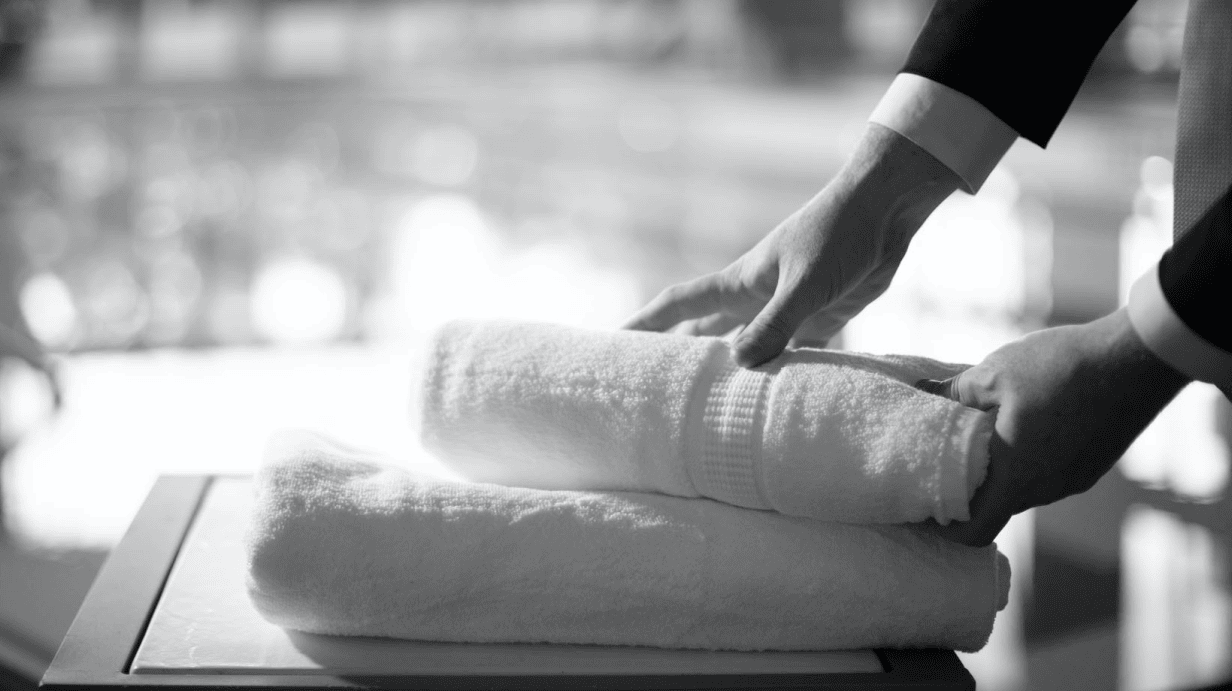 The Art of Elevated Service
We are committed to building on the best practices of the hotel industry to redefine service in property management. To deliver on that commitment to you, we actively recruit the top talent in the hospitality sector to serve the residents and Board members of the buildings we manage. Our approach to service is redefining the industry for the good of our Boards and residents.
akam hospitality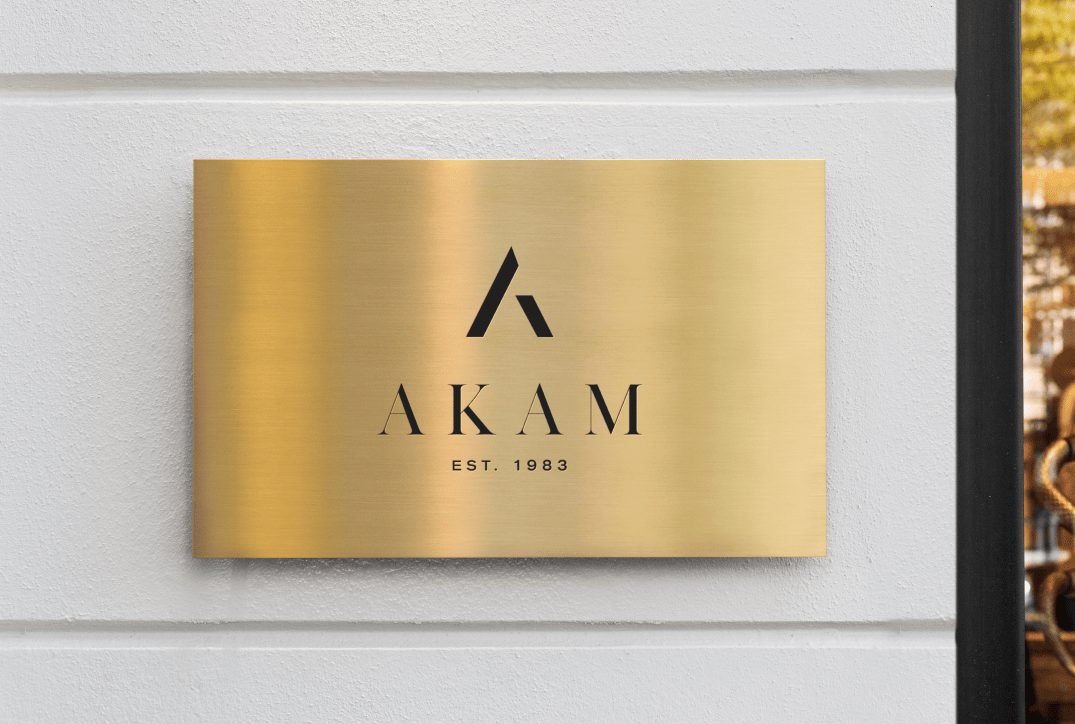 Transparent Communication and 24/7 Support
We know you want to be informed about what's going on in your building. To ensure transparency and rapid responses, we provide your Board with tools to collaborate better when you need us the most. Our compliance support and 24/7 emergency call service are here to make your service on your Board less stressful. We are here to support you in creating the best experience possible for your owners and residents.
we are at your service