Established in 1983, AKAM continues to strive for excellence in all of our property management undertakings while delivering best-in-class hospitality-driven services.
Led by some of the industry's finest minds, we deliver property, financial, and operational management services for some of the most distinguished and valued condominiums, co-op buildings, and multifamily buildings in Manhattan.
With our deep commitment to excellence and dedication to delivering highly personalized services, you'll experience peace of mind knowing your property will be positioned for maximum desirability and value at all times.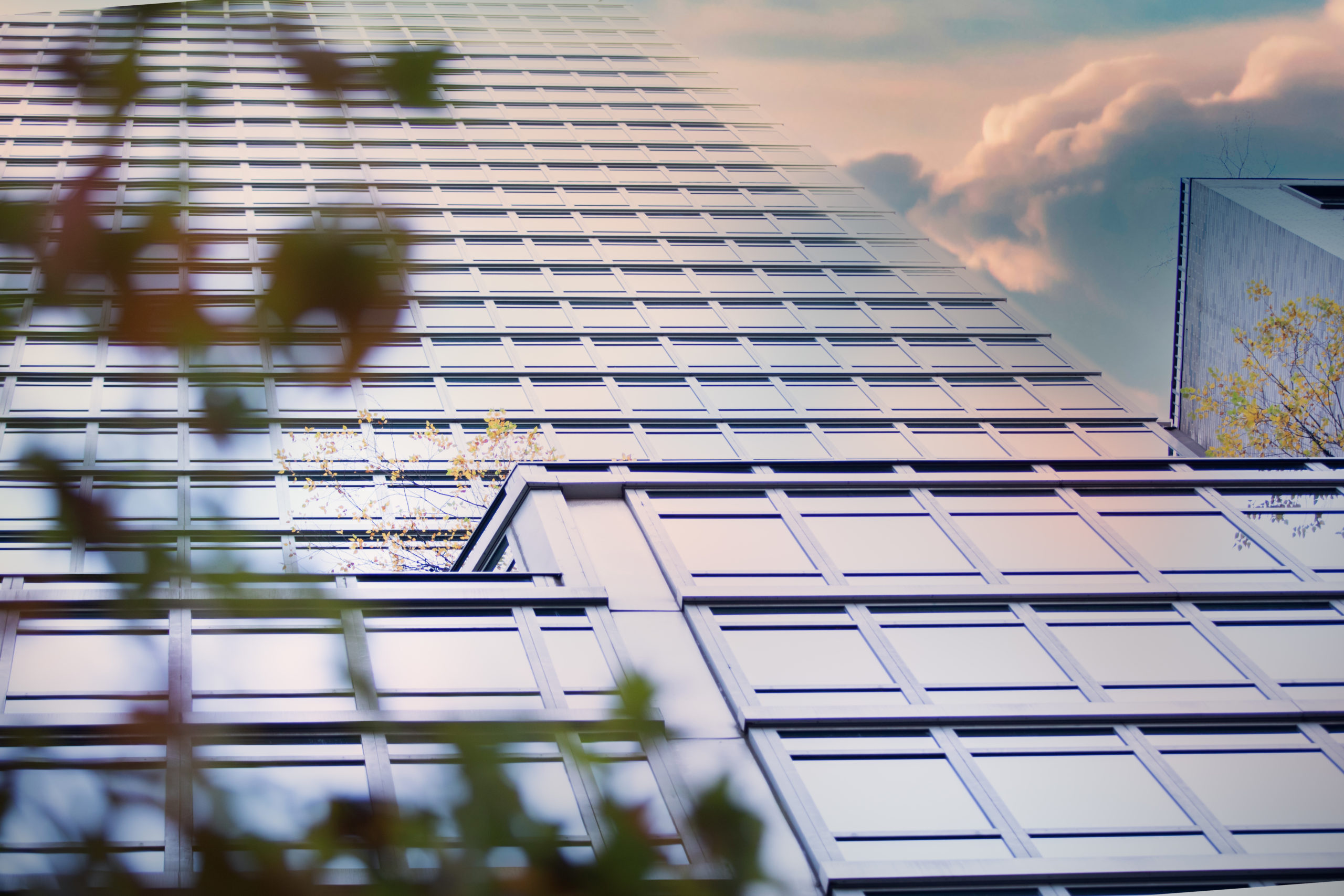 Management services
The team at AKAM is dedicated to delivering industry-leading property management services that continuously exceed residents' expectations. Supported by extensive knowledge and expertise in the field, our team goes beyond the standard conventions to enhance the quality of life in your building.
We deliver staff training, supervision, and management to ensure your employees provide top-tier service. In addition to handling the overarching capital project planning and management of the property, we also personally manage details such as meeting preparation, attendance, and reporting.
As part of our commitment to delivering exceptional property management services, you will feel confident knowing that when you or your residents need assistance, our team will deliver a prompt, courteous response.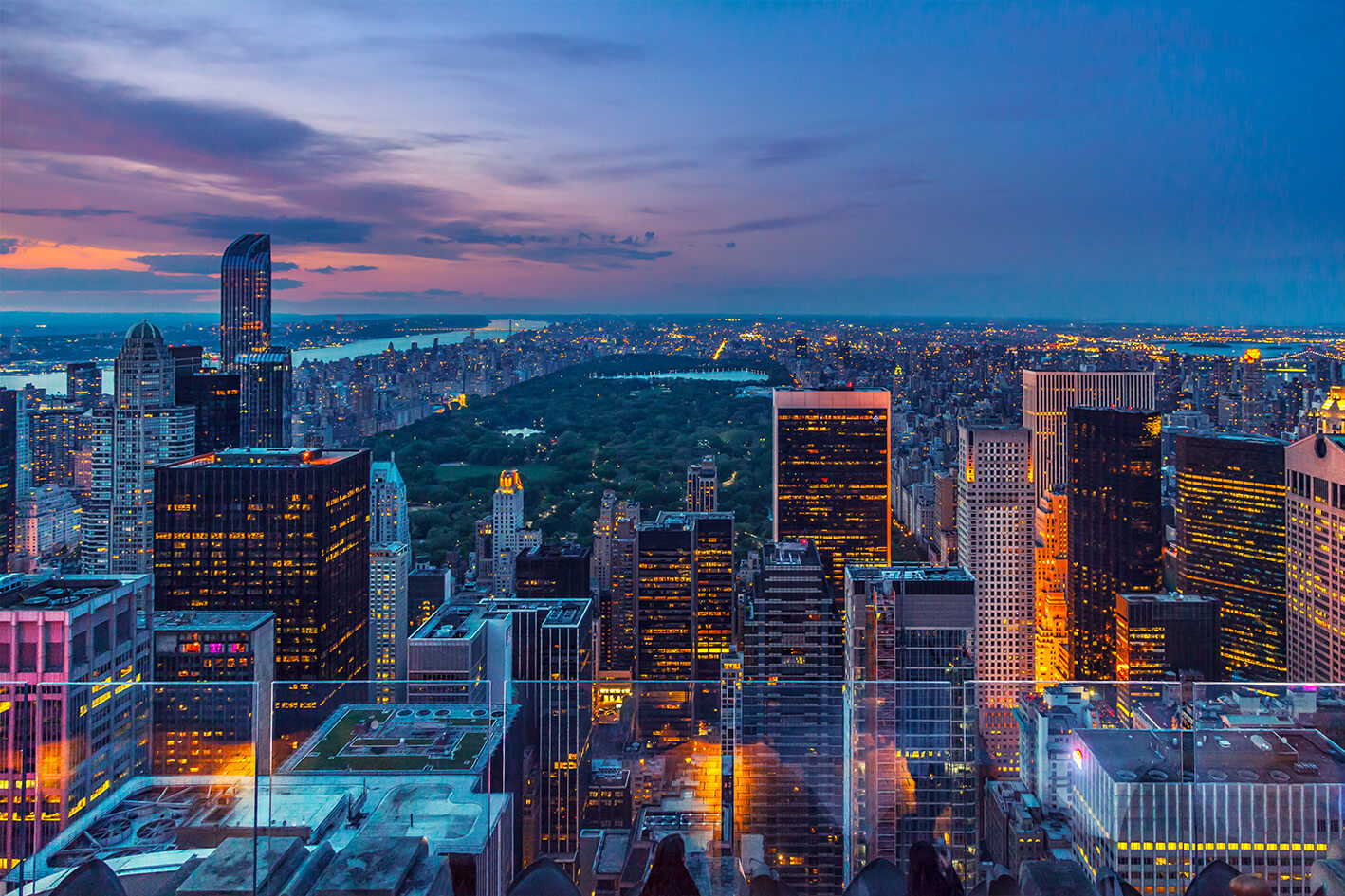 Finance management
With close to four decades of experience in financial planning, our ethos is to protect as well as position some of the most appreciated and iconic addresses in Manhattan for maximum desirability and value. To achieve this, AKAM offers comprehensive financial oversight and records maintenance services.
Enhance your investment value by working alongside a team committed to delivering fully customized reporting and investment guidance. By developing an annual as well as long-term operational and capital budget, we ensure you'll be able to maximize the potential and performance of your property and meet your financial goals.
Supported by our awareness and deep knowledge of competitive bidding procedures, bulk purchasing power, and strategic capital planning, you will feel confident knowing your property's finances are in good hands.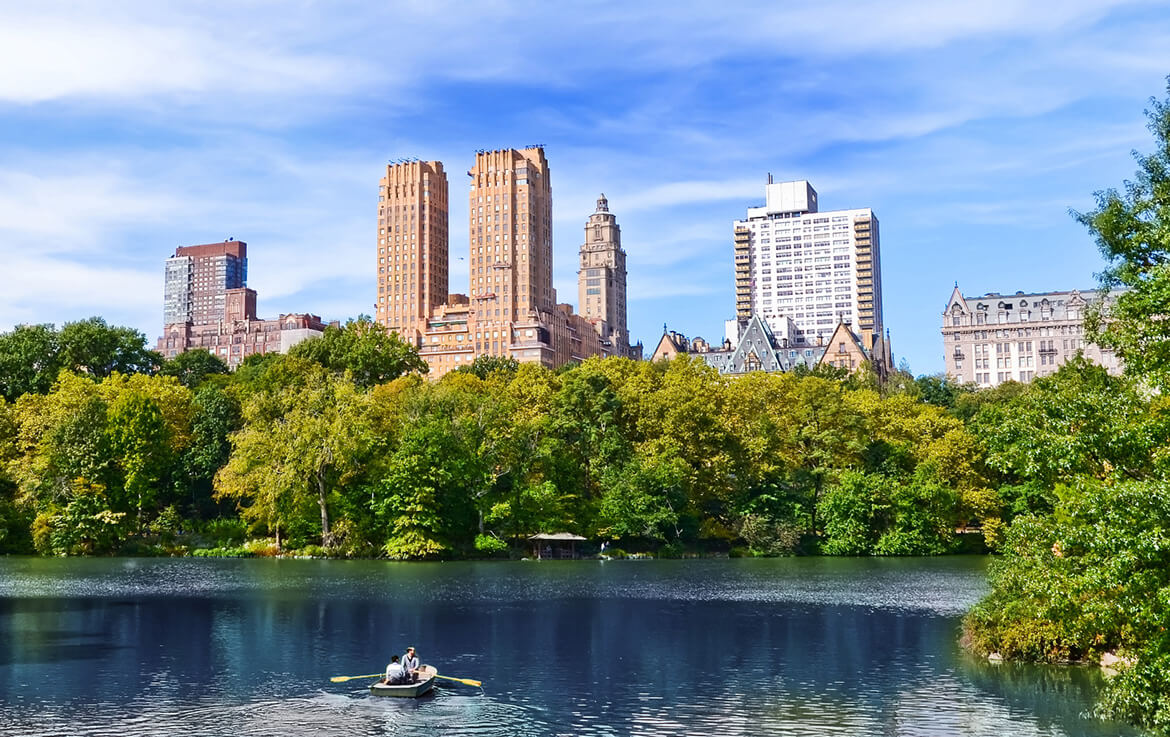 Operations management
Driven by industry knowledge as well as advanced technology, AKAM is the only brand to combine operations management and world-class hospitality. Through our highly personalized services, your residents will stay protected with annual site inspection reports as well as a multi-year preventive maintenance plan.
To ensure your property is safe and compliant with applicable local, state, and federal statutes and laws, our team will thoroughly evaluate the building — from the interior appearance to the infrastructure — and then provide you with comprehensive reports.
If required, we will also assist with preparing and distributing fire safety, life safety, and evacuation plans to keep your property and residents protected during emergencies.