Queens is one of the most ethically and culturally diverse boroughs in New York City, so the condominiums, cooperative buildings (co-ops), and multi-family buildings located there require management led by foresight and understanding of the unique needs of each resident.
With almost four decades of experience serving some of the most vibrant communities throughout New York, the professionals at AKAM consistently achieve this vision by elevating and enhancing the value of each property we manage.
By pairing our property services with our signature world-class hospitality, we improve the experience and quality of life of all your residents.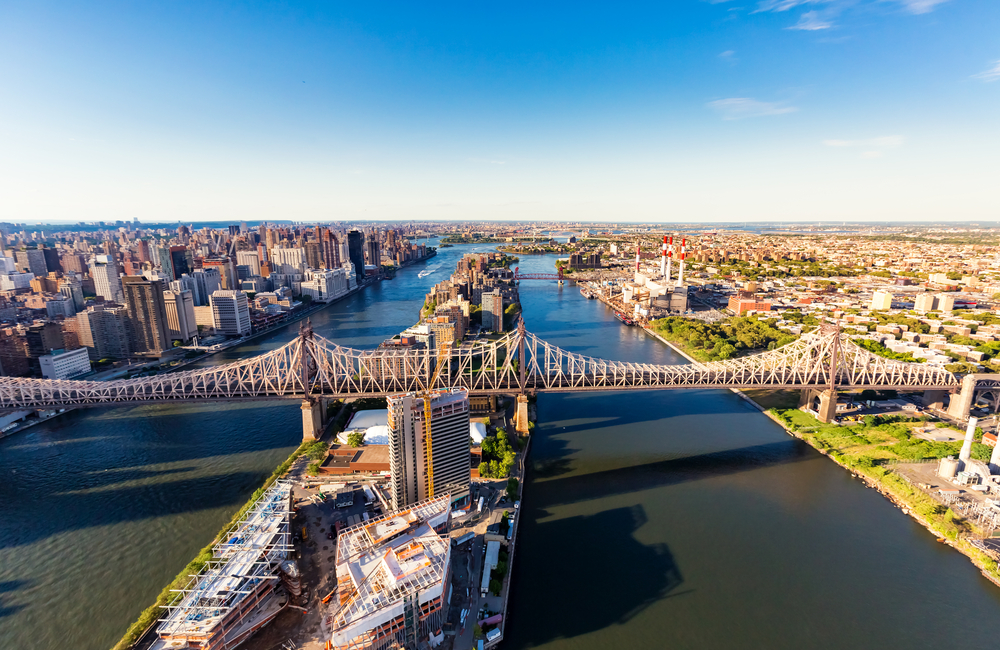 Management
Our management services ensure your property receives the staff training, supervision, and project planning required to deliver the highest level of care to your residents. Through our attentive and highly personalized services, we assist with numerous management tasks, including creating a preventive maintenance plan and managing third-party vendors and professionals.
While we handle the larger aspects of project and property management, you can trust that we'll also take care of details like your energy audit, record-keeping, and reporting needs as well. By remaining in compliance with local, state, and federal rules and regulations, our comprehensive management services will exceed your expectations.
Finance
Representing some of the most valuable residential properties in Queens involves customized financial planning, reporting, and investment guidance. Our trained and experienced financial services team helps enhance the investment value of co-ops, condos, and multi-family buildings throughout the state.
Starting with creating both annual as well as long-term operational and capital budgets, AKAM will protect and position your property for maximum financial success. Experience more cost savings through our competitive bidding procedures, preferred vendor relationships, and bulk purchasing power. With tax preparation assistance available as well, we can handle all your property's financial needs.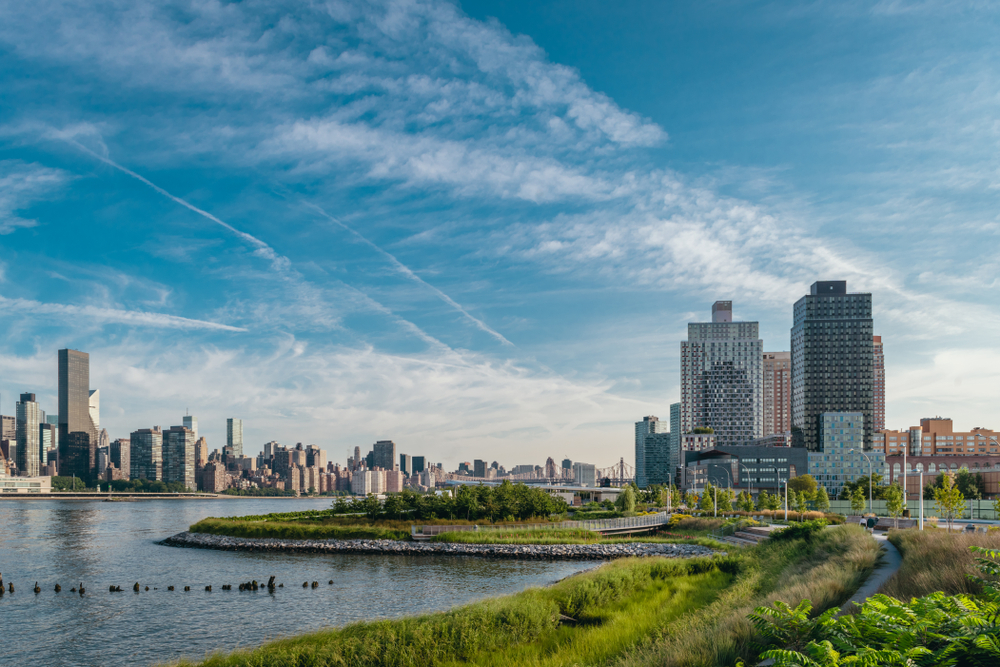 Operations
Combining decades of experience and state-of-the-art technology allows our team to maximize the operational efficiency of your property. Here at AKAM, we understand every property's needs and goals are unique, which is why our team of experts delivers tailored operational services.
Whether you need property maintenance or assistance with the preparation and distribution of fire safety, life safety, and evacuation plans, we ensure your residents feel safe and have peace of mind. With the understanding of your personal needs as well as the type, location, and operational history of your property, our team is better equipped to help you succeed and keep you in compliance year-round.