Specializing in residential property management throughout the vibrant community of Fort Lauderdale, AKAM pairs our tailored services with world-class hospitality to ensure your building is positioned for maximum desirability and long-term success.
In addition to serving condominiums and multi-family buildings throughout Fort Lauderdale, our dedicated team serves the nearby Miami, Palm Beach, Aventura, Edgewater, Sunny Isles, and Boca Raton areas as well.
Our team provides the highly personalized property management services you need to deliver an enriched residential experience, while transforming your industry at large.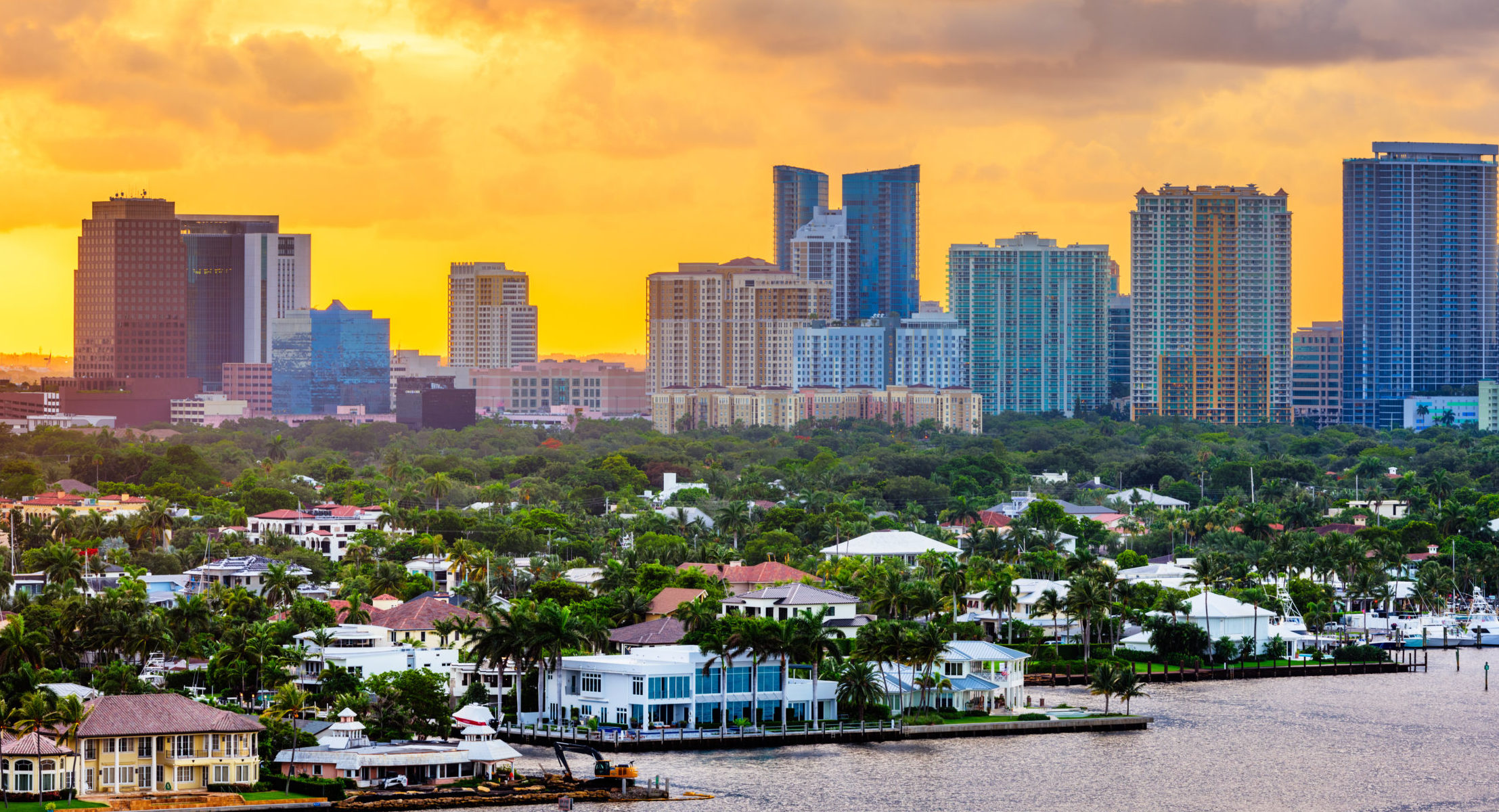 Management
By pairing our property management services in Fort Lauderdale with our signature hospitality focus, we ensure your residents receive the highest level of care at all times. Led by our highly trained and experienced staff and customer service teams, AKAM provides staff training, supervision, and management services to maximize the value and operational efficiency of your property.
In addition to handling the needs of each resident and daily management tasks, we also provide record keeping, energy audits, and repurchasing services to elevate the service and success of your building.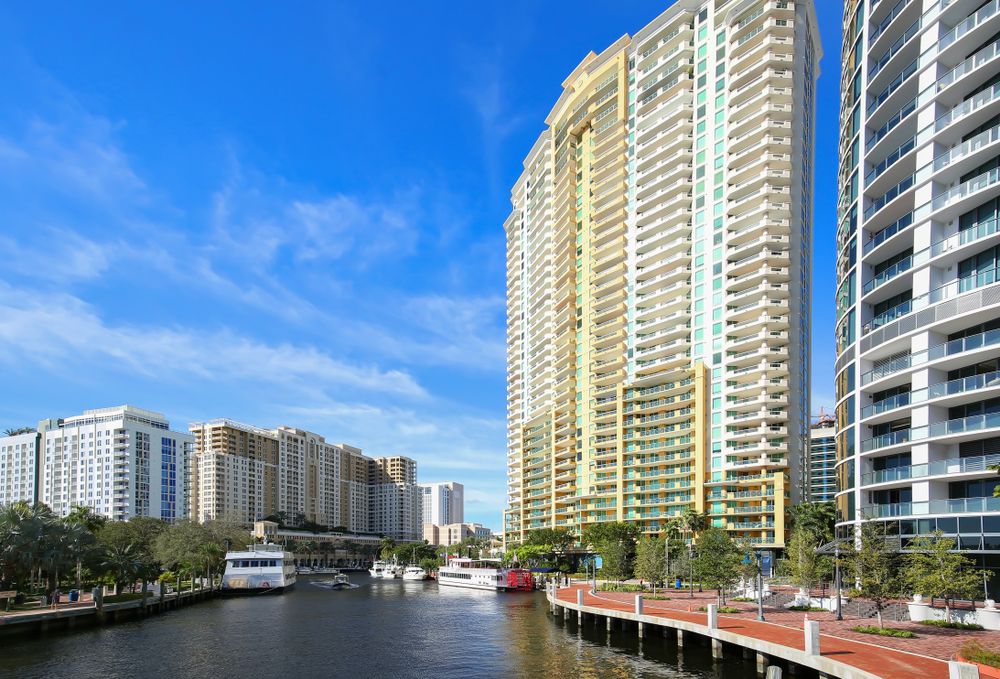 Finance
At AKAM, we strive to protect and enhance your property through our comprehensive financial services. Our team works alongside you to create annual operational and capital budgets. To ensure you are prepared for future success, our team can also assist with creating structured plans for the long term.
With customized reporting and investment guidance, we take care of all your financial needs. Additionally, our preferred vendor relationships, competitive bidding procedures, and bulk purchasing power provide cost savings and increase the chances of future financial success.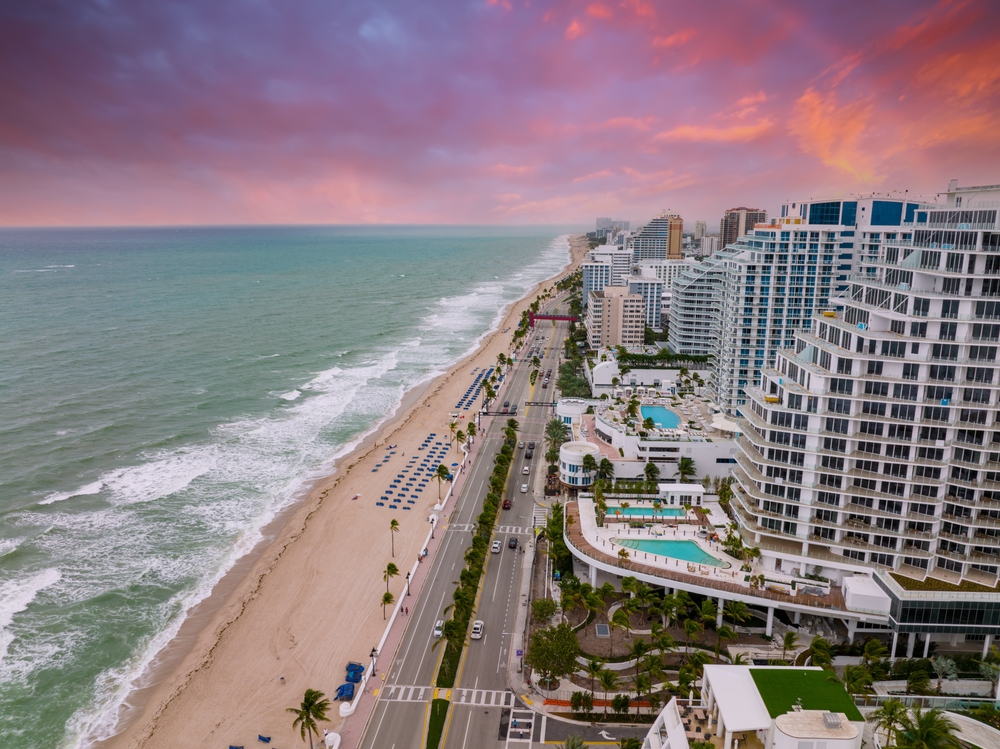 Operations
Because we understand that your property's needs and goals are unique, our team of experts are dedicated to delivering personalized operations management services. We consider the type, location, and operational history of your property to craft annual site inspection reports and multi-year preventive maintenance plans.
Your residents deserve safety and peace of mind, which is why we also distribute life safety, fire safety, and evacuation plans. With our knowledge and technology, you will feel confident that we'll keep your building in compliance with local, state, and federal regulations.