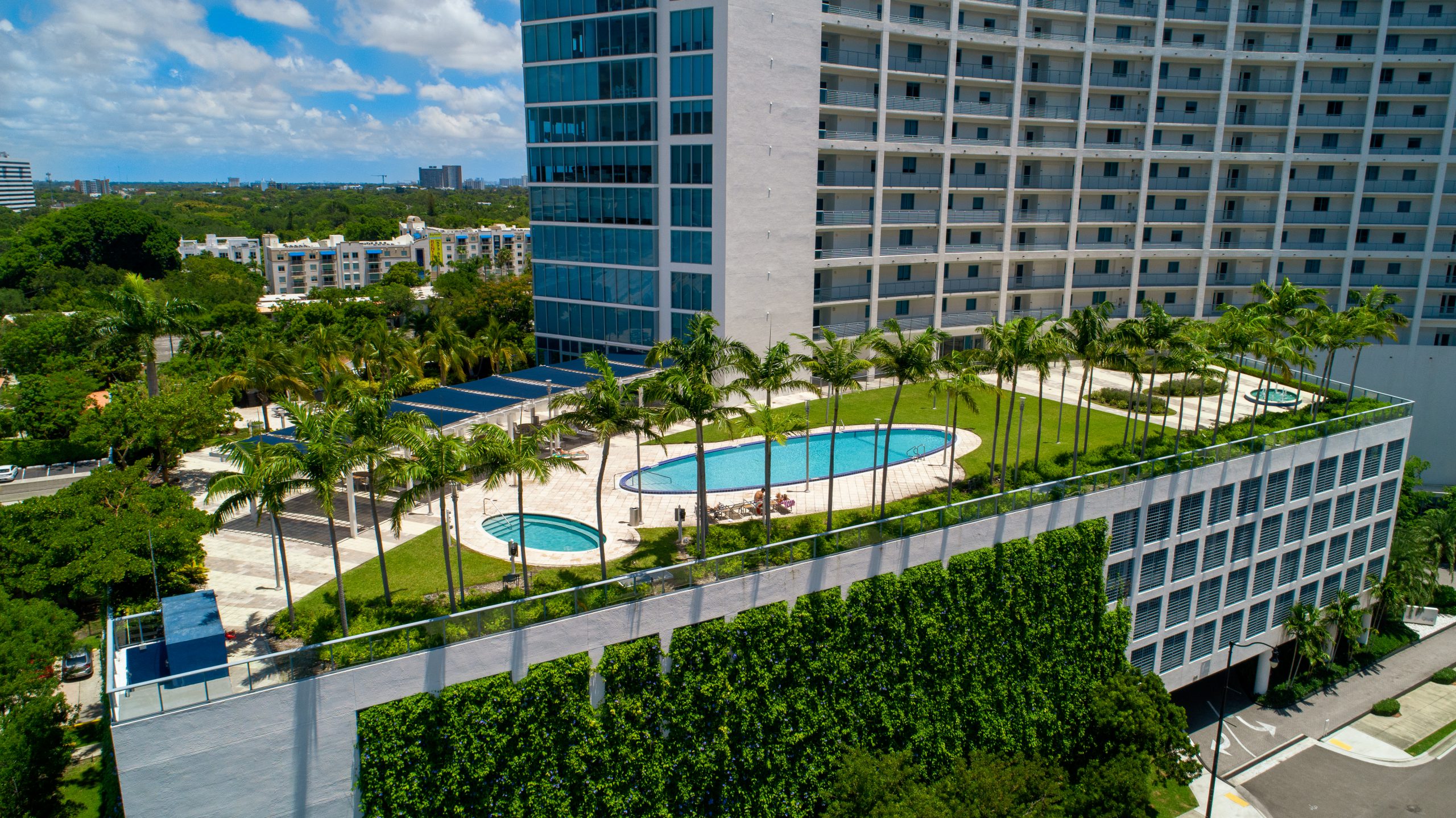 Led by understanding, state-of-the-art technology, and almost four decades of experience, AKAM is well-equipped to deliver the management, financial, and operational services required to elevate and enhance the value of properties located throughout South Florida.
From multi-family communities to high-rise condominiums, we provide the highest level of service and world-class hospitality throughout the greater Miami area, including Brickell, Aventura, and Sunny Isles — as well as Fort Lauderdale, Palm Beach, Edgewater, and Boca Raton.
By fostering a culture of excellence, our team will leave you feeling confident that we will exceed your expectations for all your property management needs.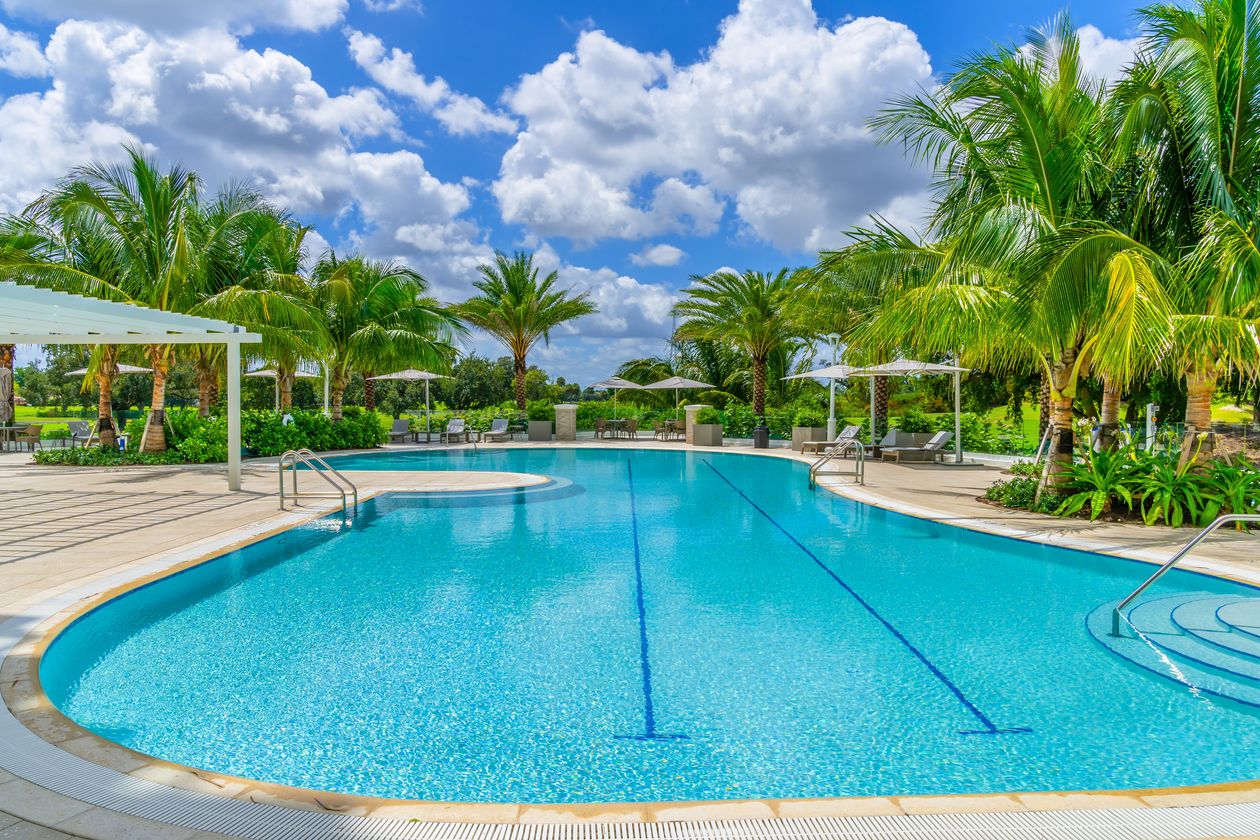 Management
Led by our experienced and trained hospitality staff and customer service teams, our property management services in Brickell and other Miami neighborhoods center around ensuring your residents consistently receive the highest level of care. One way our team achieves this is through our staff training, supervision, and management services.
Because we desire to make your property as attractive as possible while improving the quality of life of your residents, we tailor each service to meet your specific needs. Whether we are developing a multi-year capital study or managing your third-party vendors and professionals, you can always expect us to provide you with a prompt, courteous response.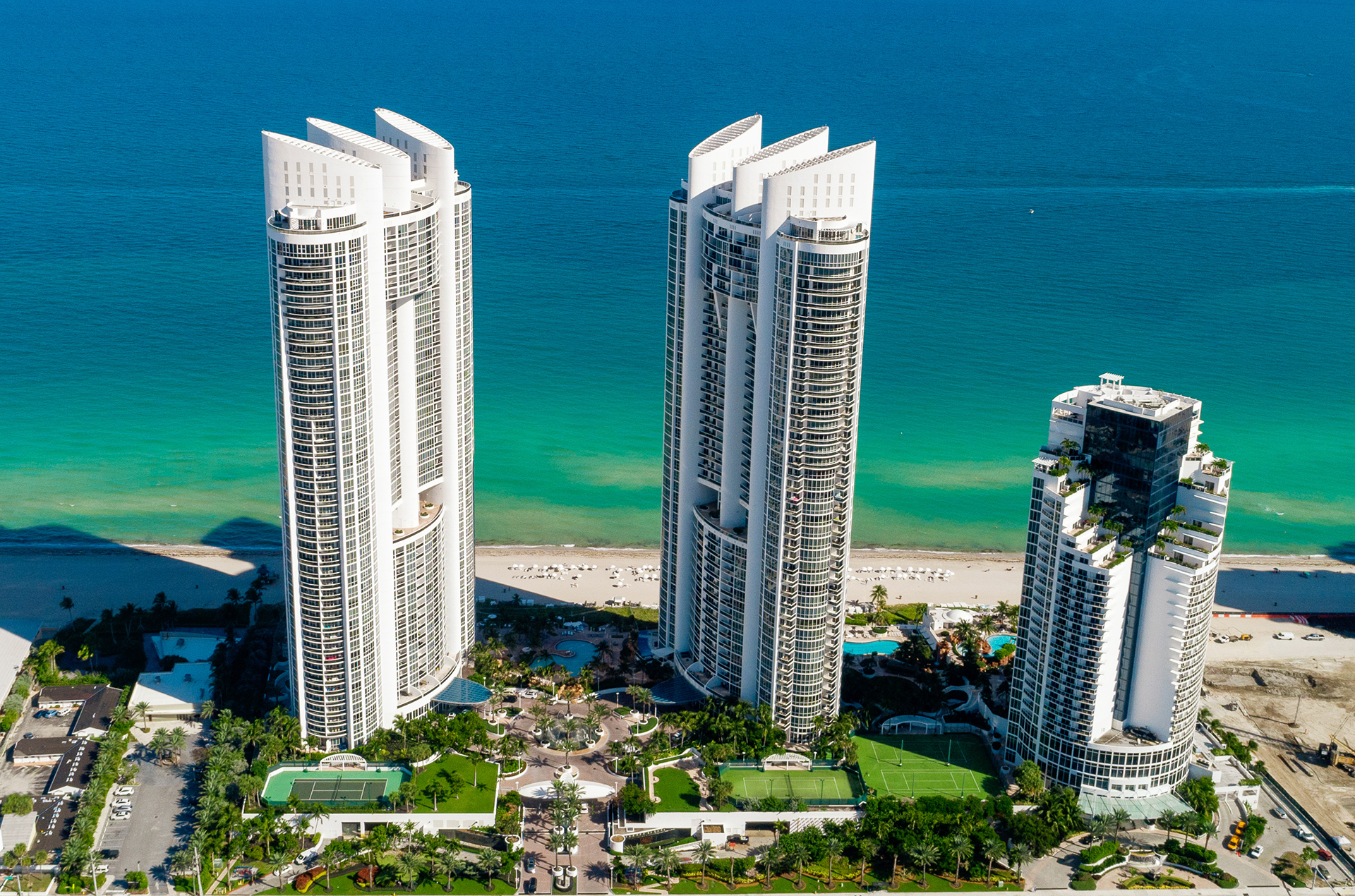 Finance
To elevate and protect your investment, our financial services cover include providing properties with financial planning, reporting, and investment guidance, as well as creating structured annual and long-term operational and capital budgets. Through all of our customized financial services, we deliver the highest level of integrity, knowledge, and innovation to position your property for success.
With our preferred vendor and banking relationships, strategic capital planning, and bulk purchasing power, you can take advantage of cost savings — while being supported by the best-in-class talent.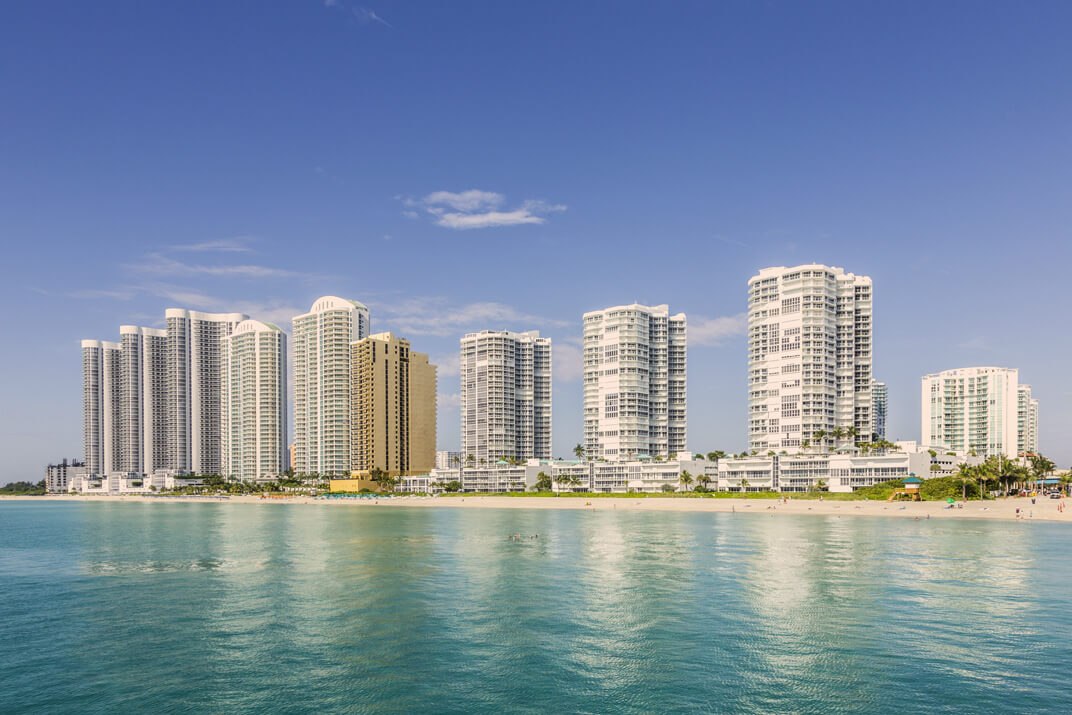 Operations
We understand the operational performance of your property is unique and consider its type, location, and history to develop a management plan. Whether we're creating site inspection reports or muti-year preventive maintenance plans, our team will help you improve your residents' peace of mind and quality of life.
By distributing evacuation, fire safety, and life safety plans, we ensure you have peace of mind and are in compliance with local, state, and federal regulations at all times.