You can trust that our team has the experience and expertise to help you succeed — while improving each resident's experience.
After close to 40 years managing properties throughout South Florida, AKAM continues to deliver industry-defining property management services to some of the most valued condominiums and multi-family buildings located throughout the area.
Proudly standing as one of the only South Florida property management companies to deliver attentive, highly personalized, and hospitality-led services, AKAM enhances the desirability and value of properties in Palm Beach, Fort Lauderdale, the greater Miami area, Miami Beach, Naples, and beyond.
With more than 1,000 team members and over 60,000 units under our management, you can trust that our team has the experience and expertise to help you succeed — while improving each resident's experience.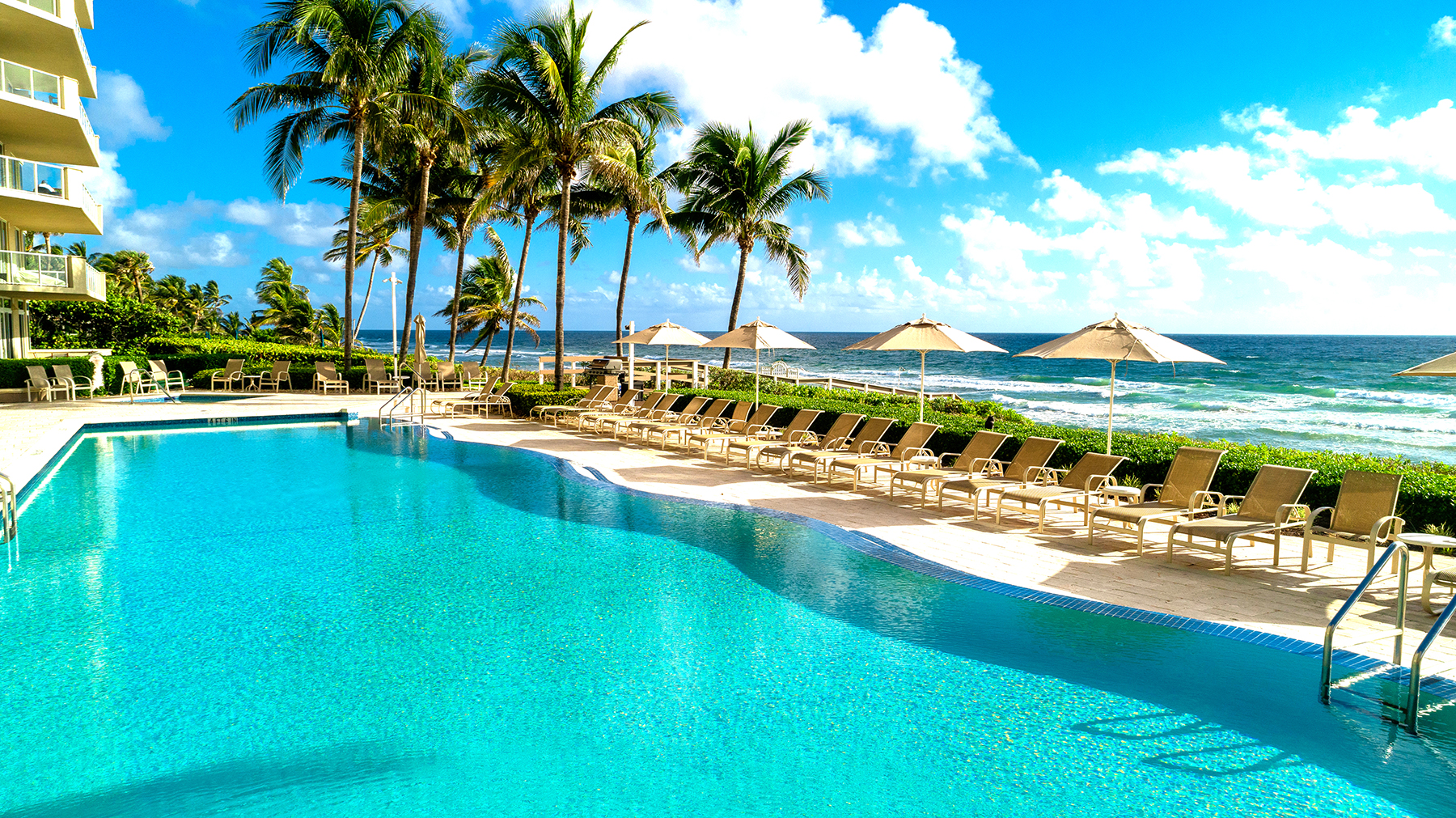 Management
Powered by a passionate, exceptionally trained hospitality staff and customer service team, AKAM delivers the management services you need to set your property apart in your industry. Whether we're handling staff training, supervision, and management or overseeing third-party vendors and professionals, you will experience peace of mind knowing our team to be with you every step of the way.
Our world-class hospitality focus ensures you and your residents always receive the highest level of care. You can expect courteous, prompt services based on your particular management needs and vision while remaining in compliance with local, state, and federal rules and regulations.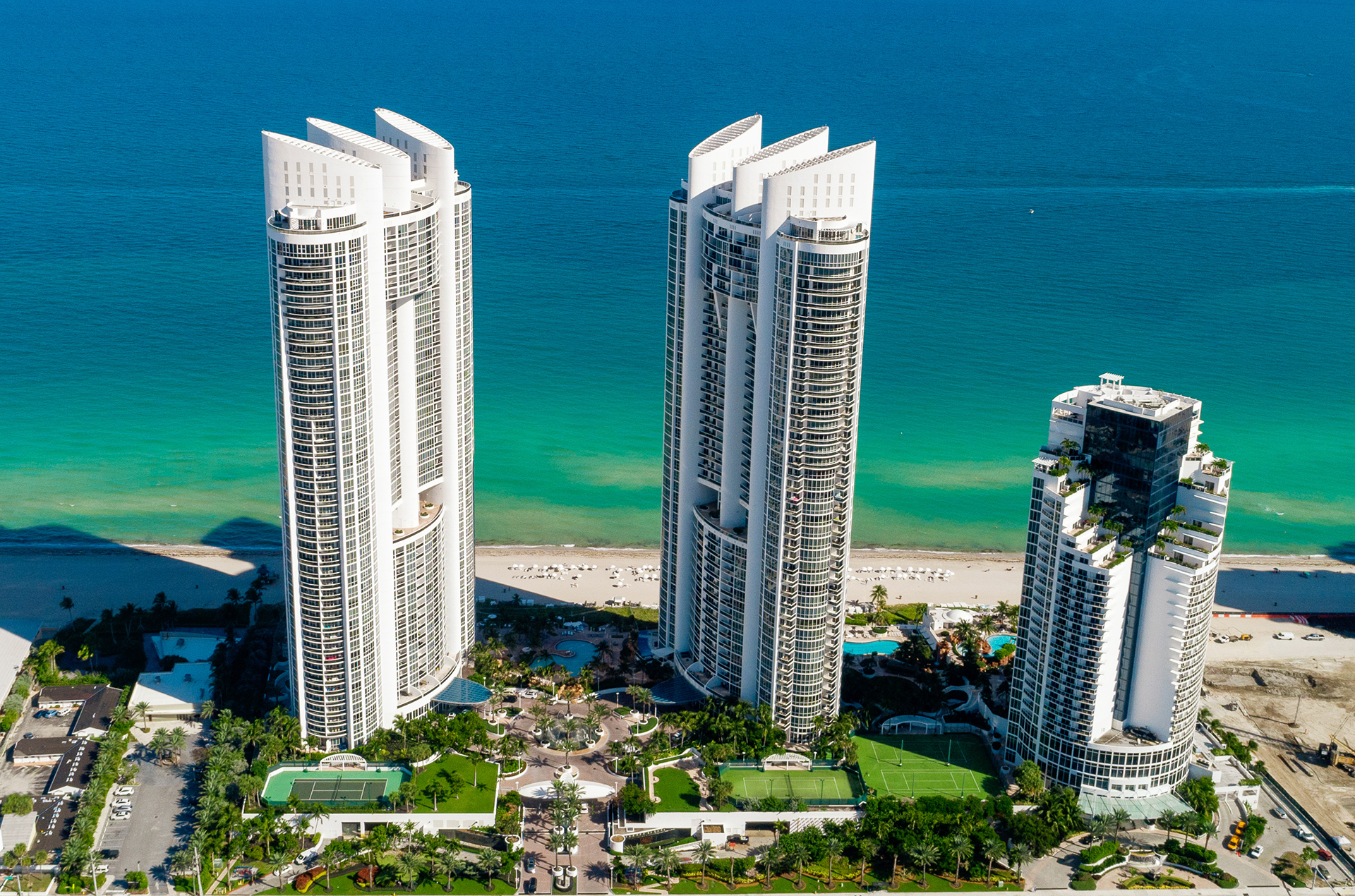 Finance
To protect the investment value of your property, we deliver an array of financial oversight and records maintenance services, which we tailor to your property's unique needs. Our team will help you develop annual operational and capital budgets to ensure you stay within budget.
Along with enhancing the value of your building, our strategic capital planning, preferred vendor relationships, and bulk purchasing power ensure you experience cost savings throughout the process as well.
With customized, comprehensive financial oversight, records maintenance, and structured plans for the long term, we'll help you reach financial success.
Operations
By understanding the type, location, and operational history of your South Florida property, we can position your investment to achieve operational efficiency and success.
With services including performing annual site inspections and developing a multi-year preventive maintenance plan, our operations management services improve the safety of your property and ensure you comply with local, state, and federal laws and regulations.
Our team has industry-leading knowledge and technology and will assist with distributing evacuation plans and fire and life safety equipment to equip your residents with security and peace of mind.